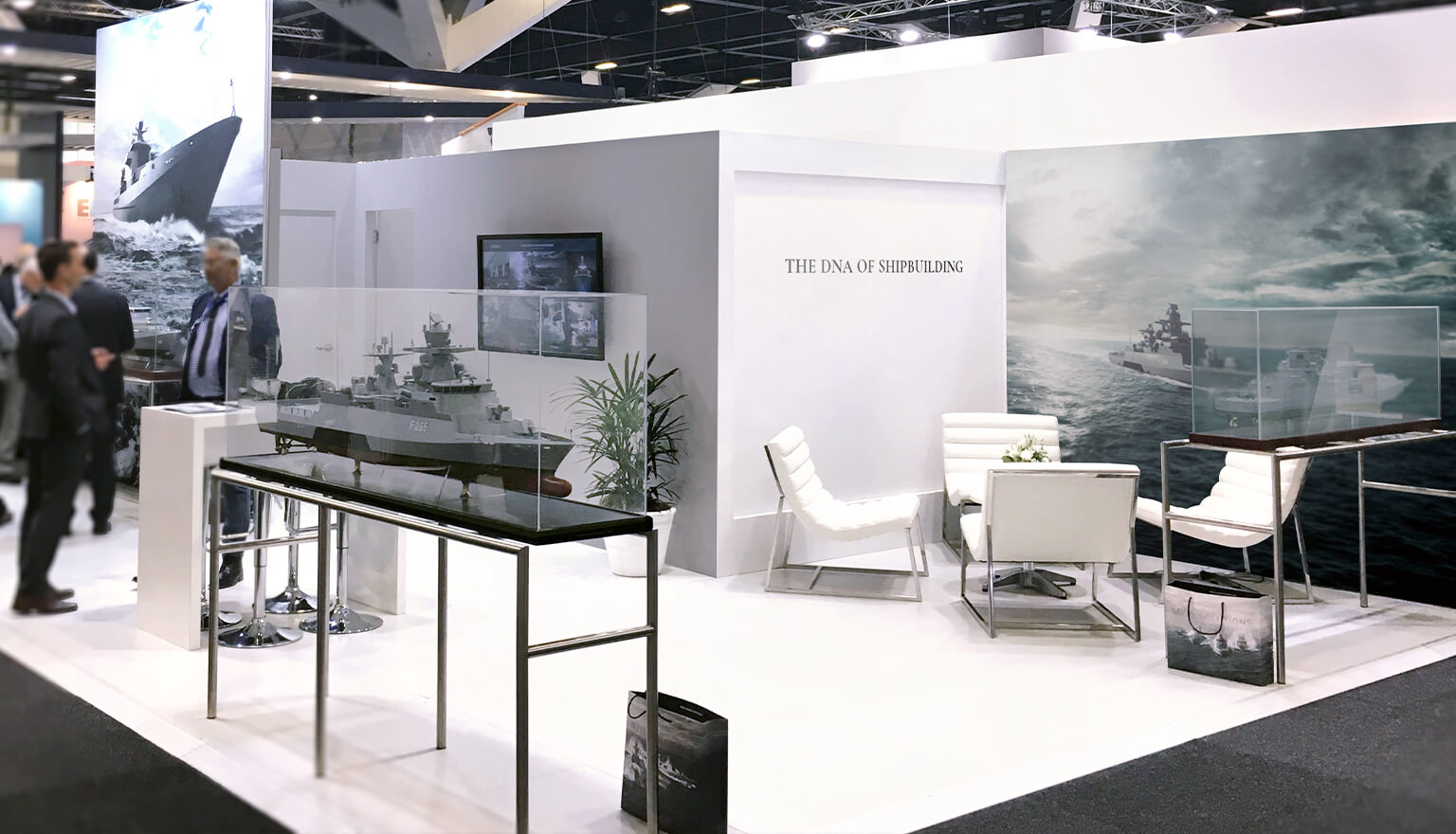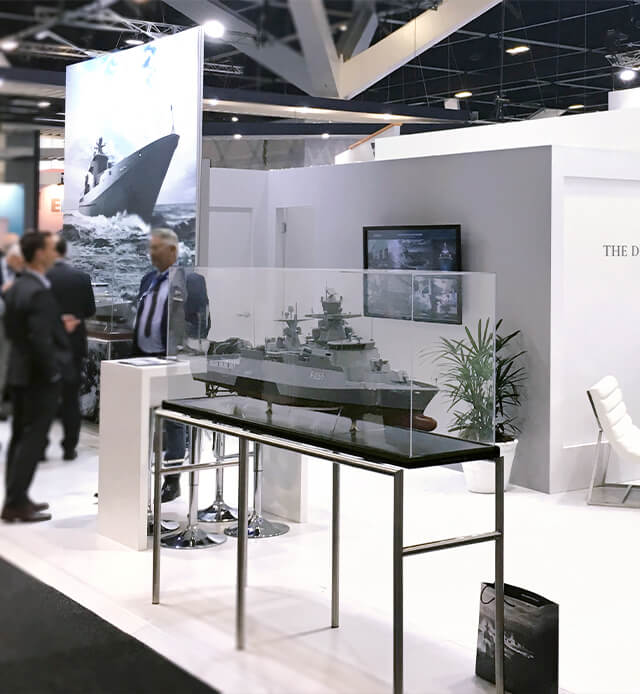 Let's meet in person
There is no better way to get to know our team at NVL Group than face to face at an industry exhibition or event. The following overview highlights the exhibitions and events we will be participating in the near future: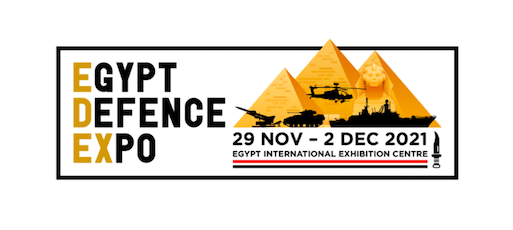 EDEX
29 November to 2 December 2021

We look forward to welcoming you at EDEX 2021 in Cairo. You can find us at stand no. H2-B71
Exhibition website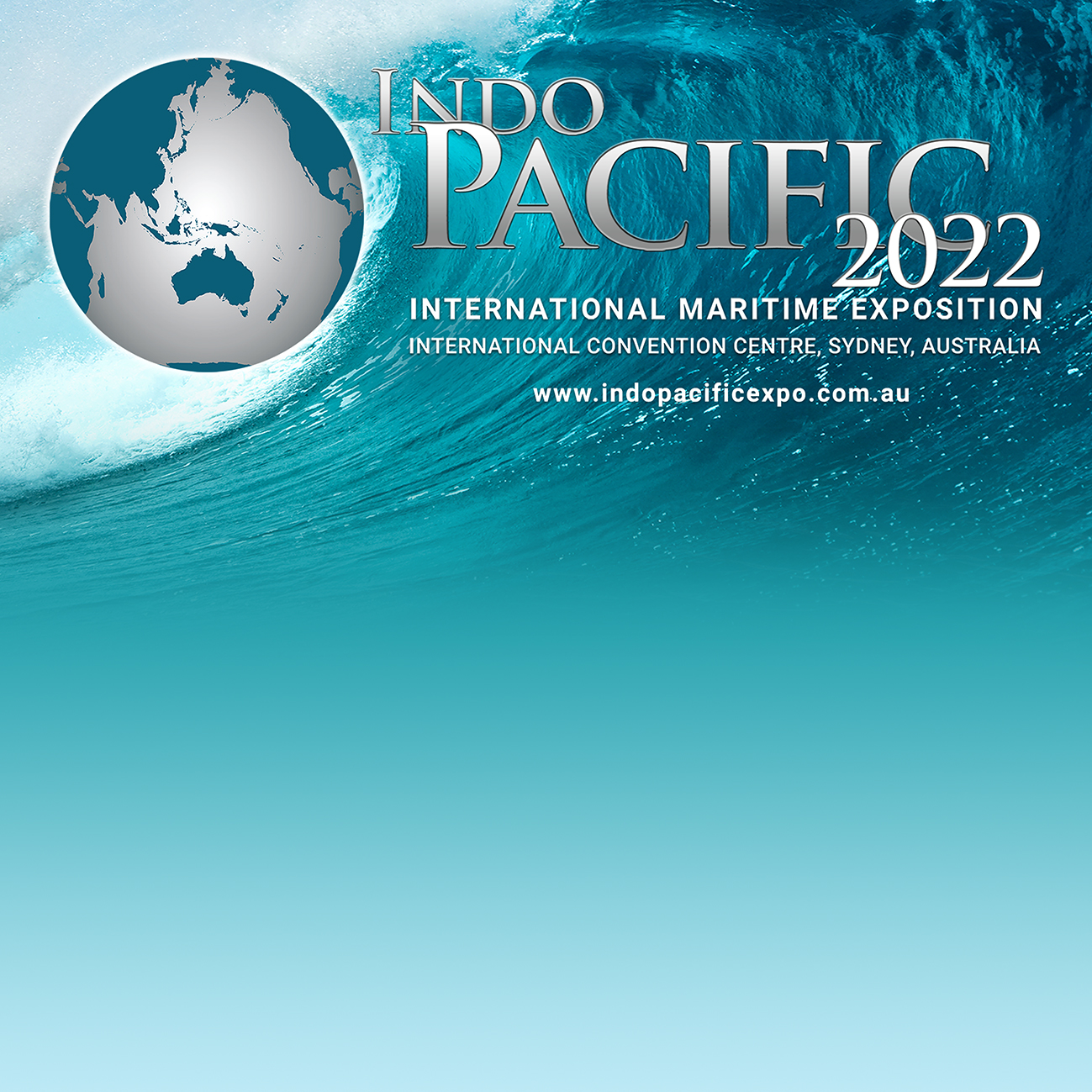 INDOPACIFIC
10 to 12 May 2022

We look forward to welcoming you at INDOPACIFIC 2022 in Sydney, Australia.
Exhibition website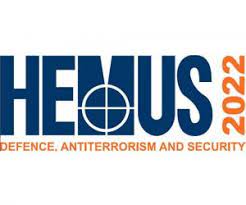 HEMUS
01 to 04 June 2022

We look forward to welcoming you at HEMUS 2022 in Plovdiv, Bulgaria.
Exhibition website
ELBJAZZ, June 2022
Hamburg, Germany

For two days of the year, the Port of Hamburg is transformed into a unique venue offering up live music. With jazz in the shipyard and soul in a construction hall, Blohm+Voss is delighted to once again be one of the main sites for Elbjazz for both days of the event. Festival guests can look forward to exciting performances by top-class international artists and the whole spectrum of jazz and related genres. For more information, please visit elbjazz.de.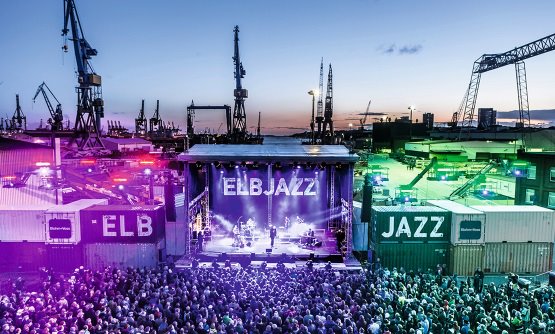 NVL Group
We invite you to learn more about who we are and what we do at NVL Group. If you have any questions, please don't hesitate to contact us.