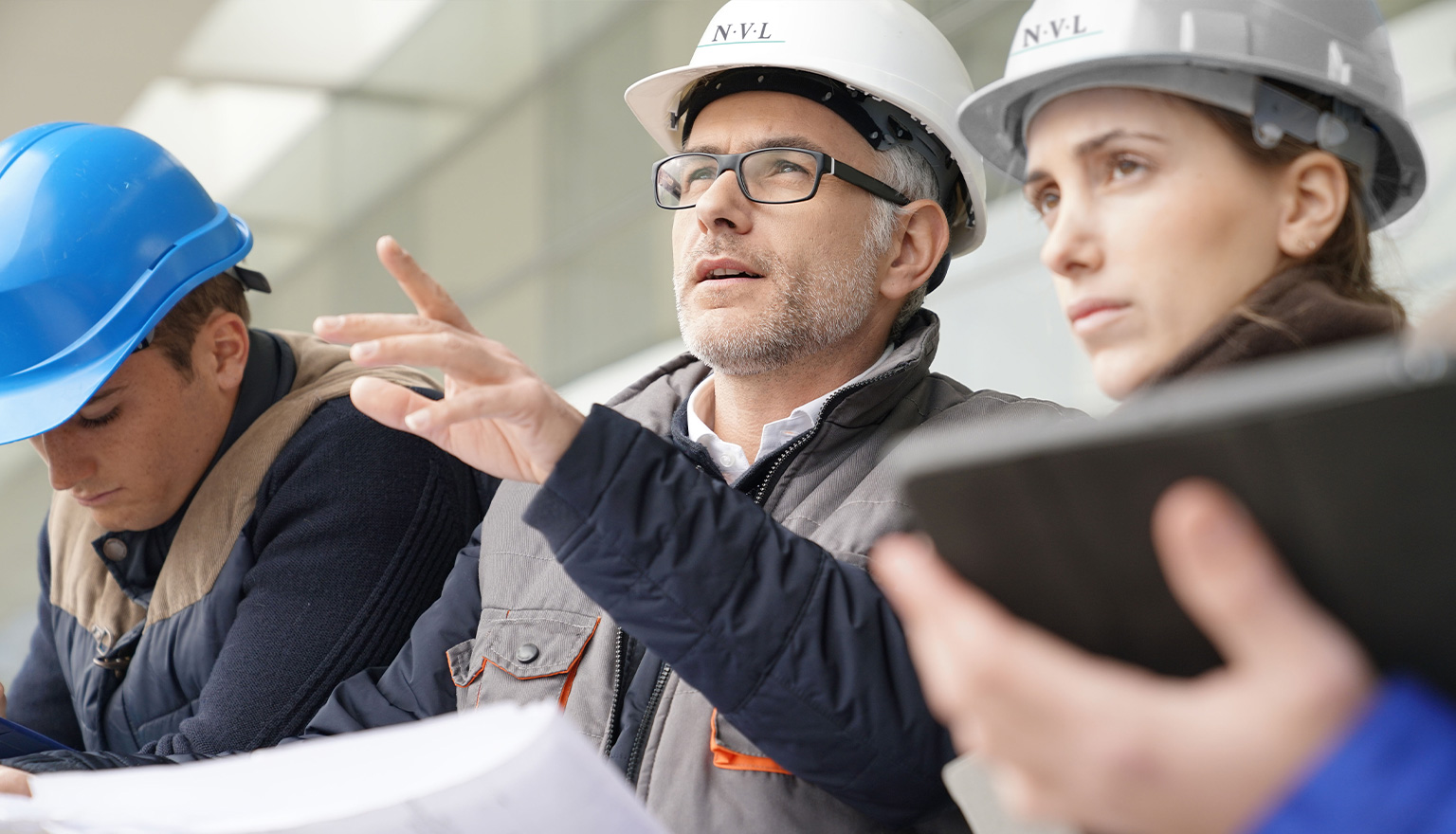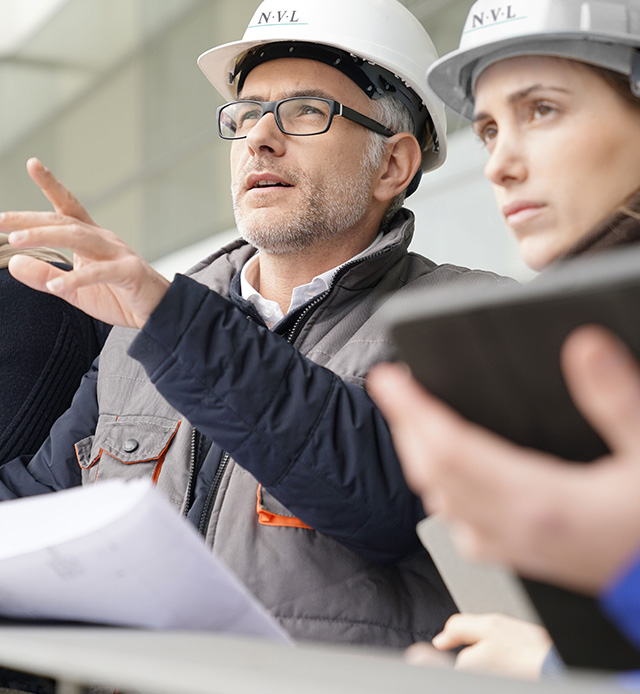 Come Aboard!
Enjoy a career with a long-term perspective at NVL Group. As a privately owned group of renowned northern German shipyards and international operations, we can help you set a successful course for your career in the shipbuilding industry. We are always looking for professional reinforcement for our team  for the new build and repair of naval vessels and coastguard vessels, NVL Services, business administration, and engineering. We also have a variety of apprenticeships and dual studies programmes available. At our different locations we offer long-term career prospects, and every shipyard is unique for its core competencies. What unites us all are our common goals and values. All employees of NVL Group work with a passion for shipbuilding, high level of quality and absolute dedication. In addition to precise skills and advanced technologies, we see our success above all in our understanding of teamwork. Each employee has his or her own individual strengths that we use accordingly. We create a workplace where each and every individual can contribute, develop and grow in the best possible way. 
Come aboard and apply for a vacant position at NVL Group through our job portal.
OUR LEADERSHIP PRINCIPLES: A STRONG INNER COMPASS
An important requirement for good work is good leadership. We have therefore committed ourselves to the following four leadership principles, which give our company a clear direction.
Actively live a positive leadership attitude and employee strengths
We live positive conflict management, solve problems sustainably and see challenges as opportunities. We promote the strengths of our employees, treat them with respect and trust at all times and provide honest feedback on a regular basis.
 
Keeping the overall goals in mind 
We lead in a goal-oriented manner, and always keep the overall result in sight. Every employee contributes significantly to this and is guided by entrepreneurial thinking and action.
 
Building trust through communication and transparency
We maintain trusting communication, deal transparently with requirements and make clear, reproducible decisions. We delegate responsibility in a targeted manner and at the same time remain a cooperative partner.
 
Being a role model
We set a good example – enthusiastic, willing to perform and committed. We mean what we say and act accordingly. We allow ourselves to be measured by our binding behaviour at all times.
DEVELOP EXCELLENT SHIPS – AND YOURSELF
Shipbuilding is teamwork with a passion – and if you want to build excellent naval vessels and coastguard vessels, you need an excellent team. People with vision, enthusiasm and perseverance, with the skills and the will to be part of something special. Therefore, we are not only looking for highly committed, excellently trained and motivated employees – we also encourage and support them. Employee development and motivation are anchored in our management principles. We always try to give your unique strengths and talents room to develop and offer attractive opportunities for advancement and further training. The Talent Programme, the First Leadership Programme and the Project Excellence Programme are established parts of our human resources development. In the First Leadership Programme, we place particular emphasis on the development of leadership skills and a successful transfer of practical experience.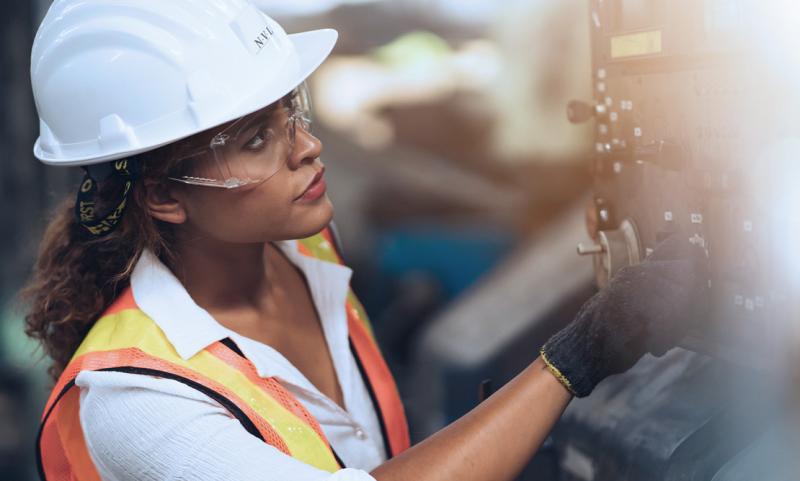 The Talent Programme supports our employees in recognising and promoting their own strengths and potential. The Project Excellence Programme promotes employees with a project management focus. In our development programmes, we place particular emphasis on the networking of our employees across locations and a constructive, cross-hierarchical exchange, also with experienced managers.
We offer these programmes for one simple reason: our employees are the most important part of our success!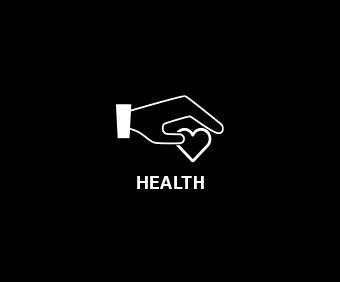 Discounted membership in fitness clubs
Company doctor
Company employee counselling
Addiction counselling
Disability counselling
Individually adapted workplaces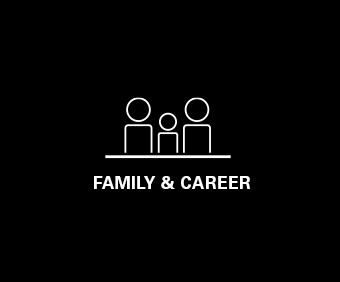 Childcare at the "Krabbel-Kutter" (Bremen/Lemwerder)
Flexitime and flexible working time models
Paid leave for special occasions
Implementation of the Caregiver Leave Act
Individual solutions if required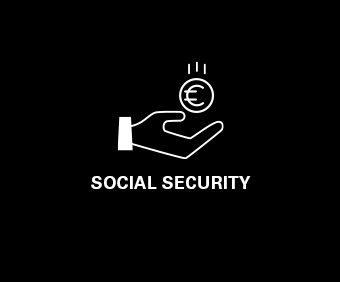 MetallRente (pension provision)
Relief fund 
Anniversary celebrations and presents
30 days holiday per calendar year
Holiday allowance and Christmas bonus
Corporate benefits
DIVE INTO NVL GROUP
We invite you to learn more about who we are and what we do at NVL Group. If you have any questions, please don't hesitate to contact us.