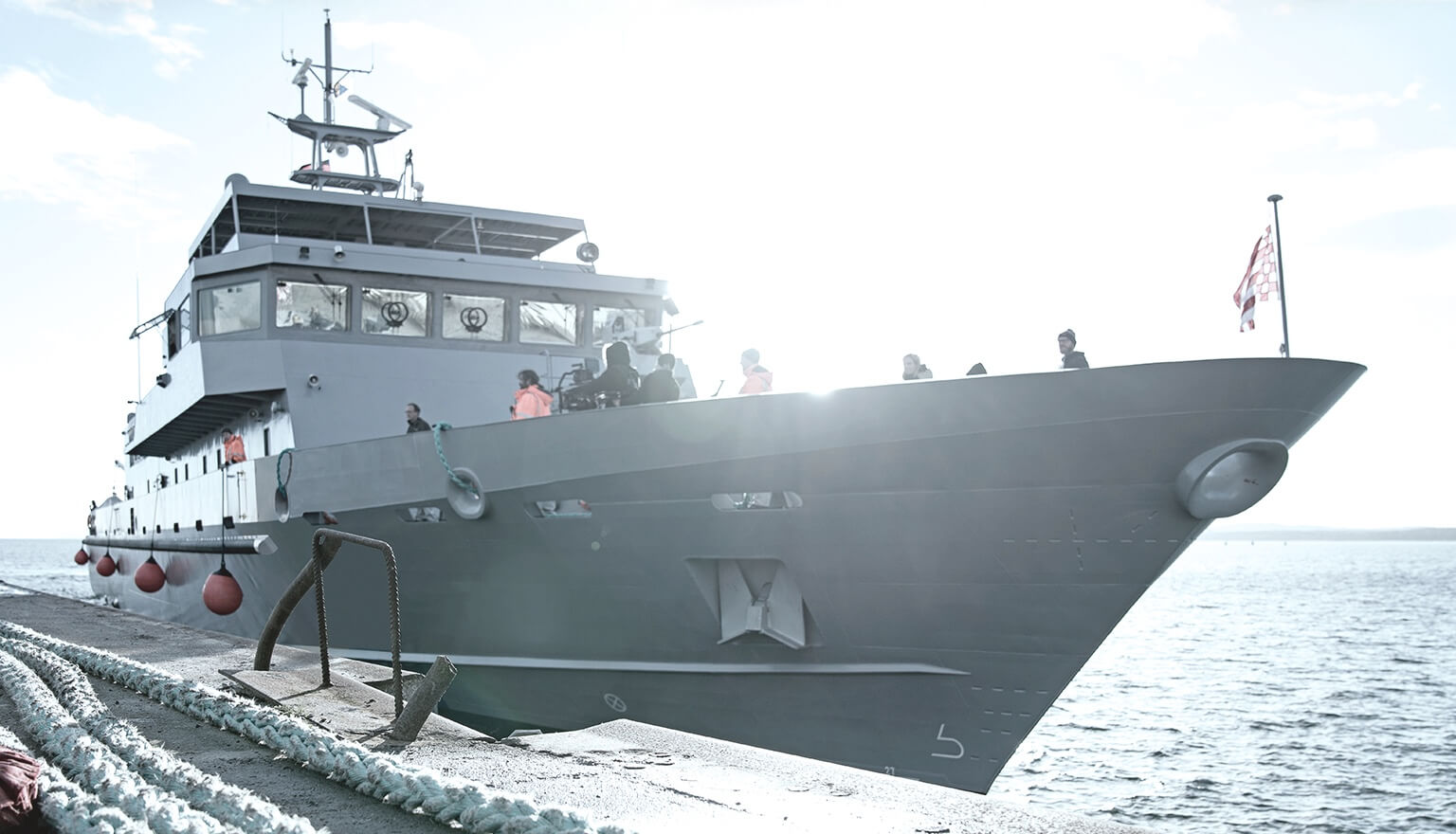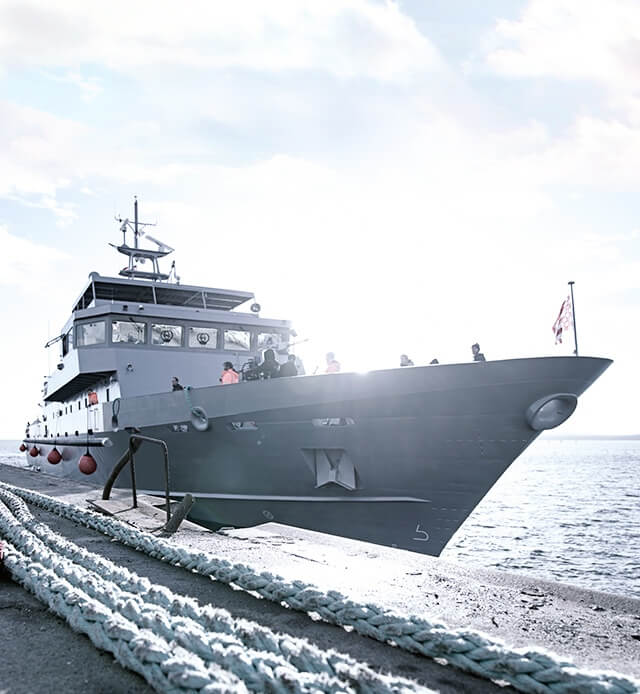 Specialised Naval Vessels
A VESSEL FOR EVERY MISSION
NVL Specialised Naval Vessels are tailor-made to match specific mission requirements. Taking full advantage of our lengthy experience building all types of ships, we work in close partnership with you to build vessels that are optimised for performing one or more of a broad spectrum of bespoke tasks. Encompassing ships ranging from research and training vessels through to landing crafts, all our specialised naval vessels incorporate the exacting standards of performance and reliability that are NVL Group's hallmarks.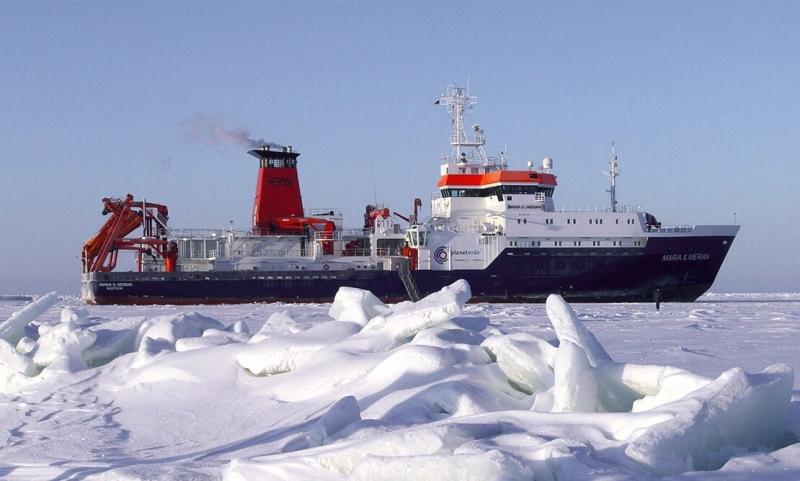 SPECIALISED TASKS PERFORMED BY PROVEN TECHNOLOGY
There are virtually no limitations on the size and operational parameters of the specialised naval vessels NVL Group can build. We are able to supply fast troop carriers or high-endurance research ships capable of long-range deployment at a slower pace. The majority of missions can be performed by ships with lengths of up to 90 metres and displacements of up to 2,000 tonnes, but we can deliver larger vessels if these are called for. There is similar flexibility in design materials, with a choice between various grades of steel and aluminium depending on performance priorities.
The nature of the tasks our specialised naval vessels can complete is as varied as their construction. For example, we can complete ships to assist crew training, to convey various combinations of troops, vehicles and stores, or to complete trials of new weapons and systems. Other popular requirements encompass search and rescue missions as well as hydrography and naval research. All our specialised ships are designed on the basis of listening carefully to customer needs and properly understanding your mission objectives and financial preferences. In all cases, you can be assured that we will provide a robust and dependable ship using certified materials, first-rate equipment and well-proven systems.
Supporting you all the way
As is the case for all our warships, we stand behind our specialised naval vessels with the offer of a comprehensive range of support throughout the entire life cycle. Whether you require guidance with refits and modernisation or want to develop your own naval infrastructure, NVL Services is ready to step forward with prompt and professional assistance. NVL Specialised Naval Vessels provide you with an enduring means of successfully attaining your mission goals.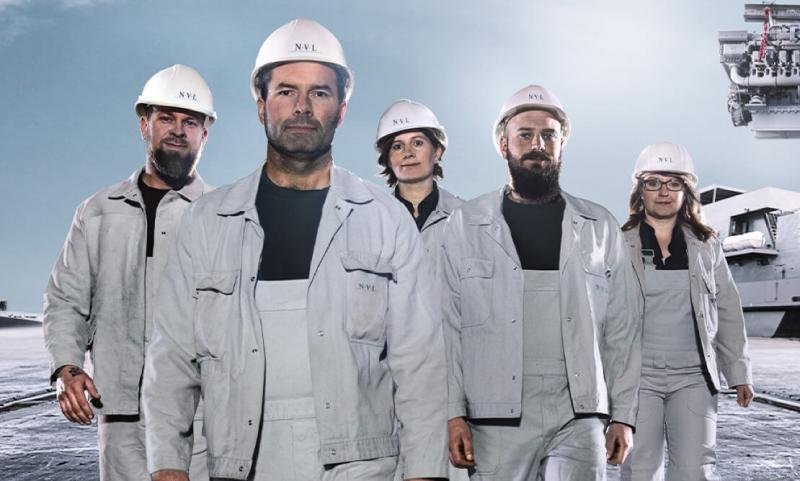 Our design references
Get an insight and learn about some key facts of our projects.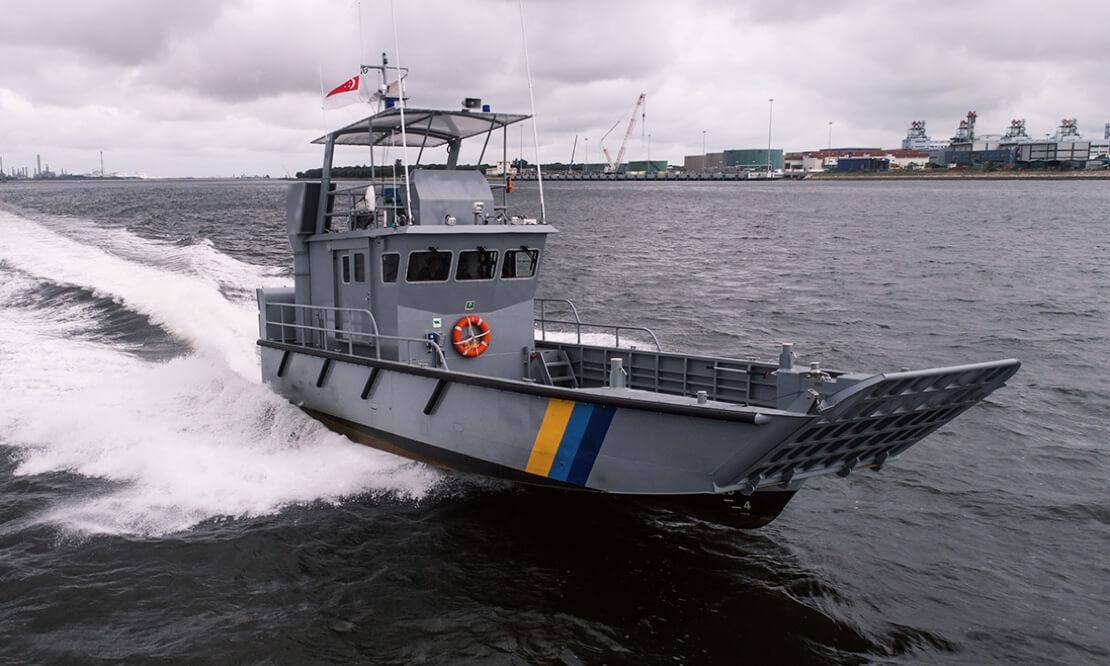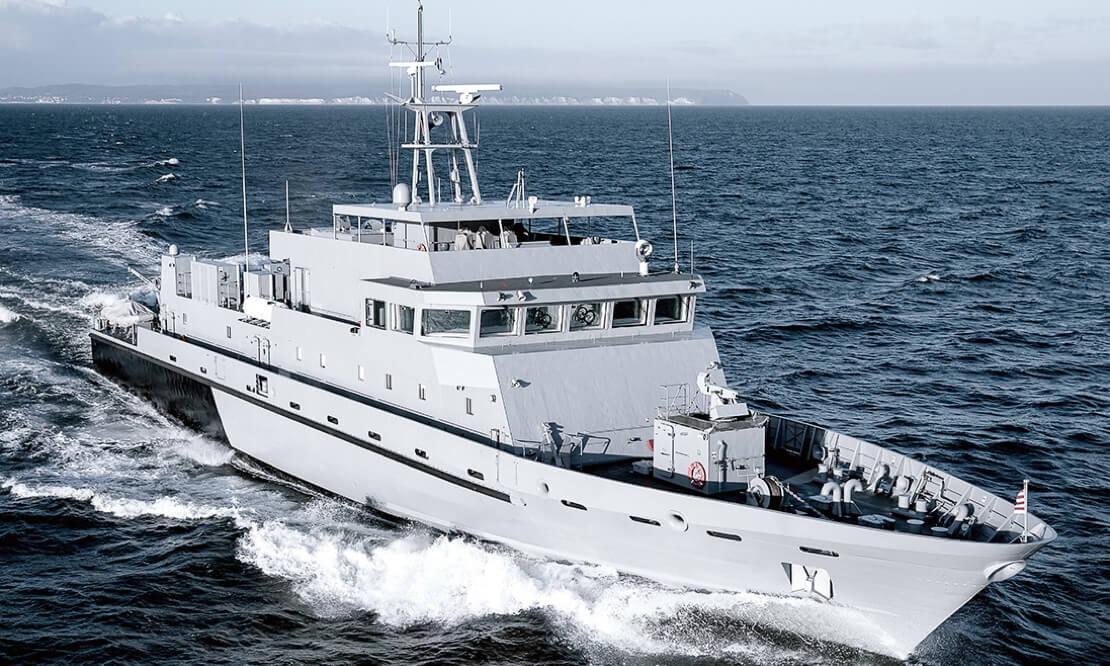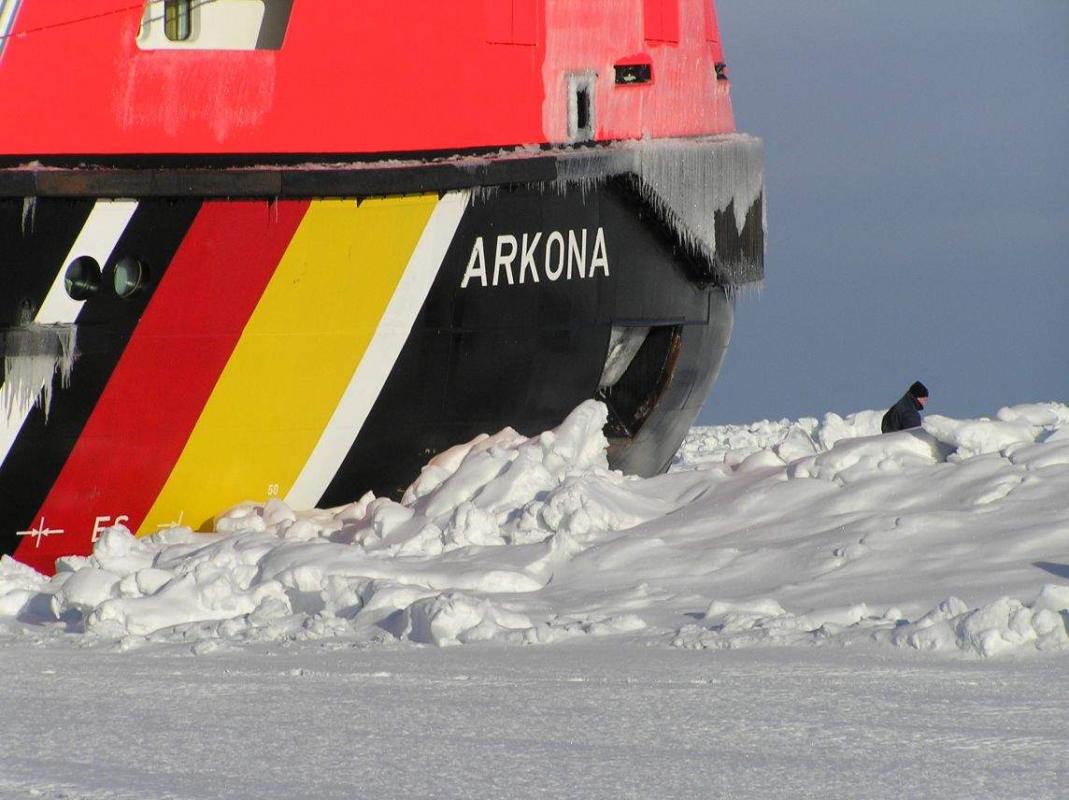 Your key advantages
Bespoke vessels tailored to precise mission requirements
Readily adaptable to different operating environments across the globe

Incorporate excellent seagoing performance

Can combine high speeds with substantial load-carrying capacity

Provide high standards of accommodation
OUR NAVAL AND COASTGUARD VESSELS
Take a look at our range of naval and coastguard vessels.