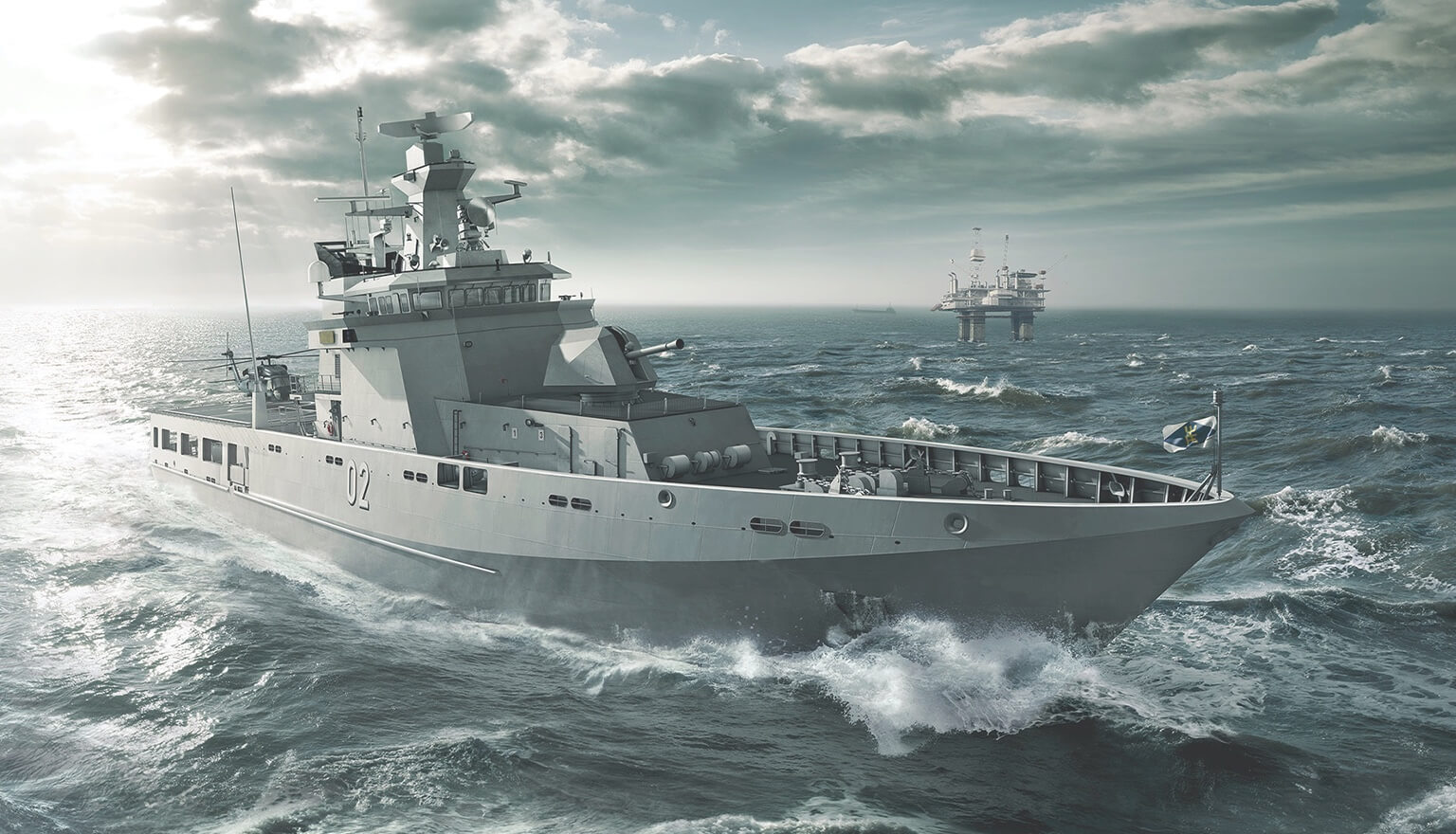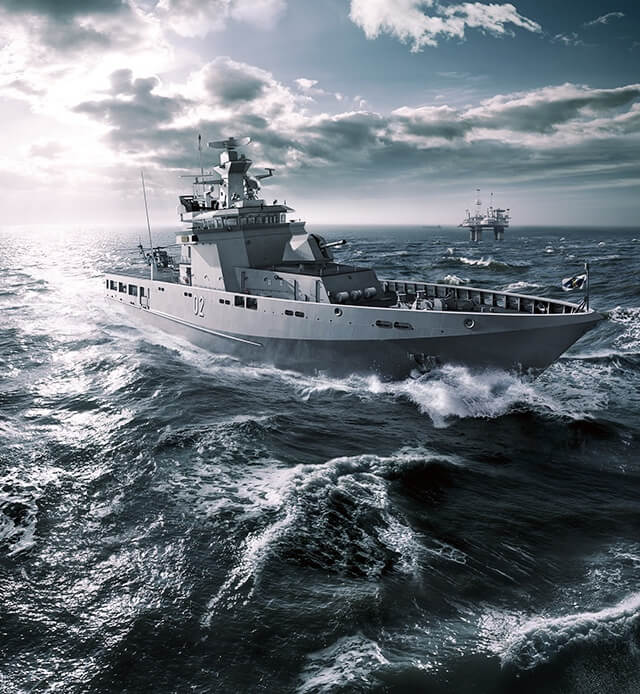 MAINTAINING MARITIME SECURITY THROUGH MULTIMISSION PERFORMANCE
NVL Offshore Patrol Vessels (OPVs) are built to meet the challenge of maintaining security in a fast-changing maritime environment. Flexible, robust and optimised to achieve high levels of performance, our OPVs can deploy rapidly to protect economic resources, combat criminal activity or safeguard life at sea. Whether your focus is on policing confined, shallow waters close to the coast or monitoring the vast expanses of an oceanic EEZ, we can supply patrol vessels that are ideally suited for the task.
For answers to any questions regarding your specific requirements, please do not hesitate to contact us.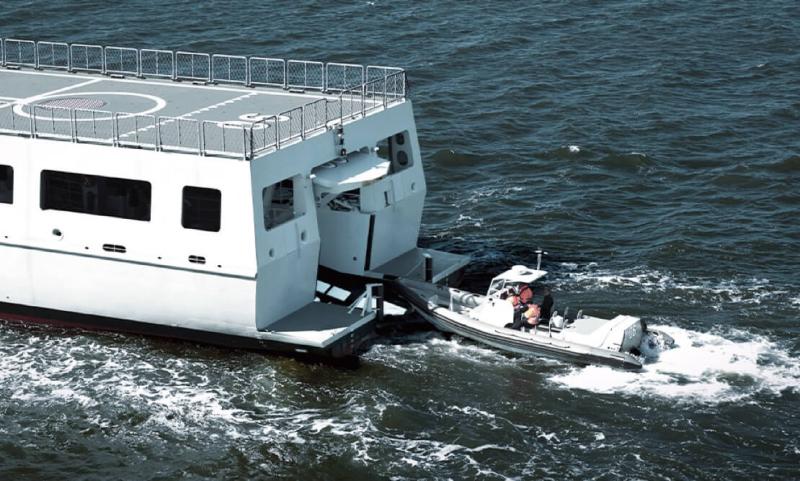 CUSTOMISED FOR YOUR MISSION
All our OPVs are custom-made to match your specific mission requirements. With lengths ranging from 60 to 120 metres, they are designed for safe and efficient operation across a broad spectrum of naval and coastguard operations. Outstanding stability in heavy seas and exceptional seakeeping abilities facilitate a persistent presence in territorial waters. Endurance for deployments of up to 30 days is supported by high-quality crew accommodation. This can also be expanded to embark mission-specific personnel. A range of between 3,000 and 10,000 nautical miles with the ability to achieve maximum speeds of 22+ knots, depending on engine configuration, ensures your patrol vessel is on hand wherever and whenever you need it.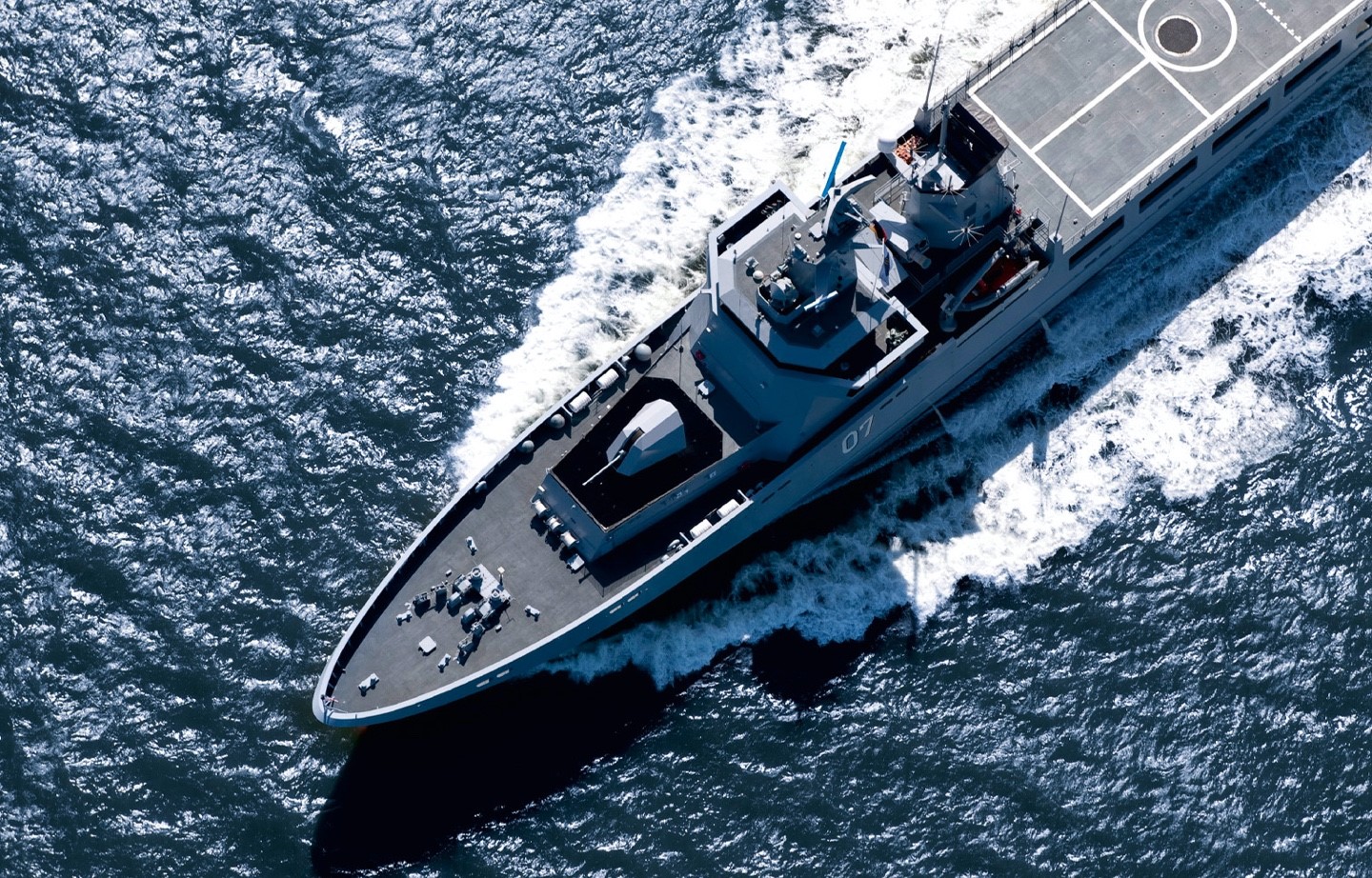 NVL OFFSHORE PATROL VESSELS – EQUIPPED FOR THE CHALLENGES OF THE FUTURE
A COMPLETE SOLUTION FOR SAFEGUARDING THE MARITIME ENVIRONMENT
NVL OPVs offer reliable and versatile multimission performance. We combine naval and commercial design standards to construct cost-effective and durable OPVs that are well-suited for protecting territorial waters in any part of the world. Easy to operate and economical to maintain, our patrol vessels utilise state-of-the-art technology to keep your waters safe.
FLEXIBILITY IS OUR HALLMARK
The adoption of modular systems to cater for a wide variety of operations is central to our design approach. A carefully laid-out mission deck can be used to house a variety of containerised mission modules, each perfectly integrated with the rest of the ship. Facilities to handle helicopters or fast interceptors can be configured to meet your specific preferences. Armament and accommodation are equally adaptable to your operational needs. We also provide generous growth margins to handle the additional weight and space requirements that might arise in the course of an OPV's lifespan.
LIFETIME SUPPORT WITH NVL SERVICES
Whatever your needs and budget, NVL Group works in partnership with you to supply the right vessel. Through NVL Services, we offer an extensive range of professional logistical services to support the maintenance and upgrade of any patrol vessel, ensuring it remains mission-ready at every stage of its operational life.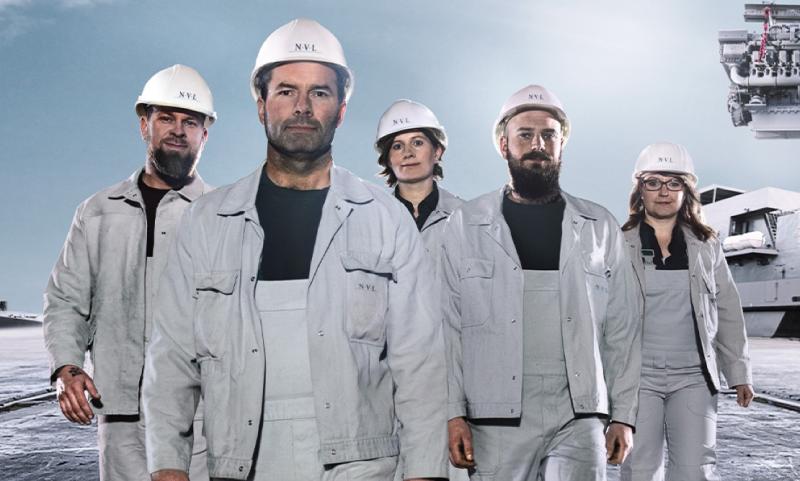 OUR DESIGN REFERENCES
Get an insight and learn about some key facts of our projects.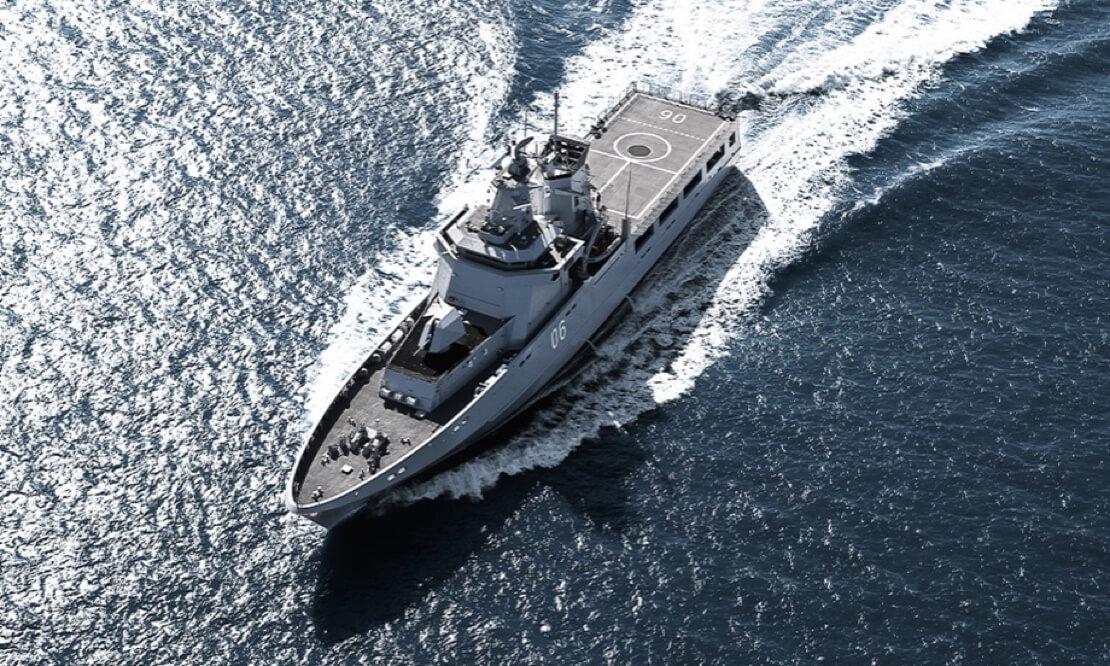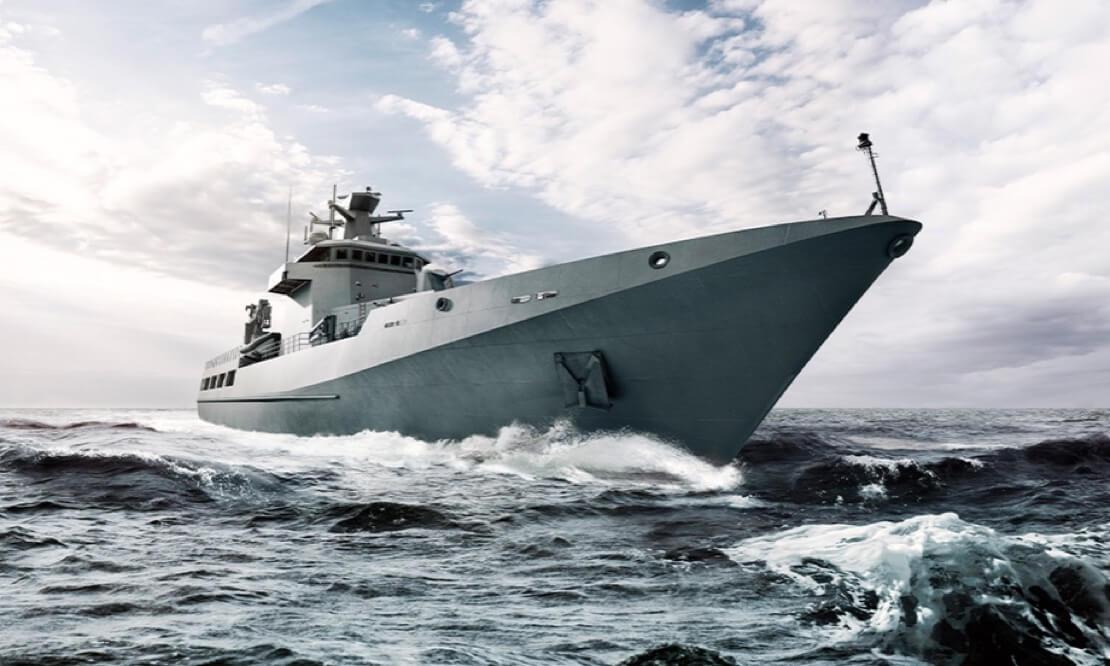 Your Key Advantages
OPV's proven through service with navies worldwide
Integration of mission modules for operational flexibility
Adaptable configurations, such as a stern ramp for fast interceptors
An optimum balance of naval and commercial standards
OUR NAVAL AND COASTGUARD VESSELS
Take a look at our range of naval and coastguard vessels.