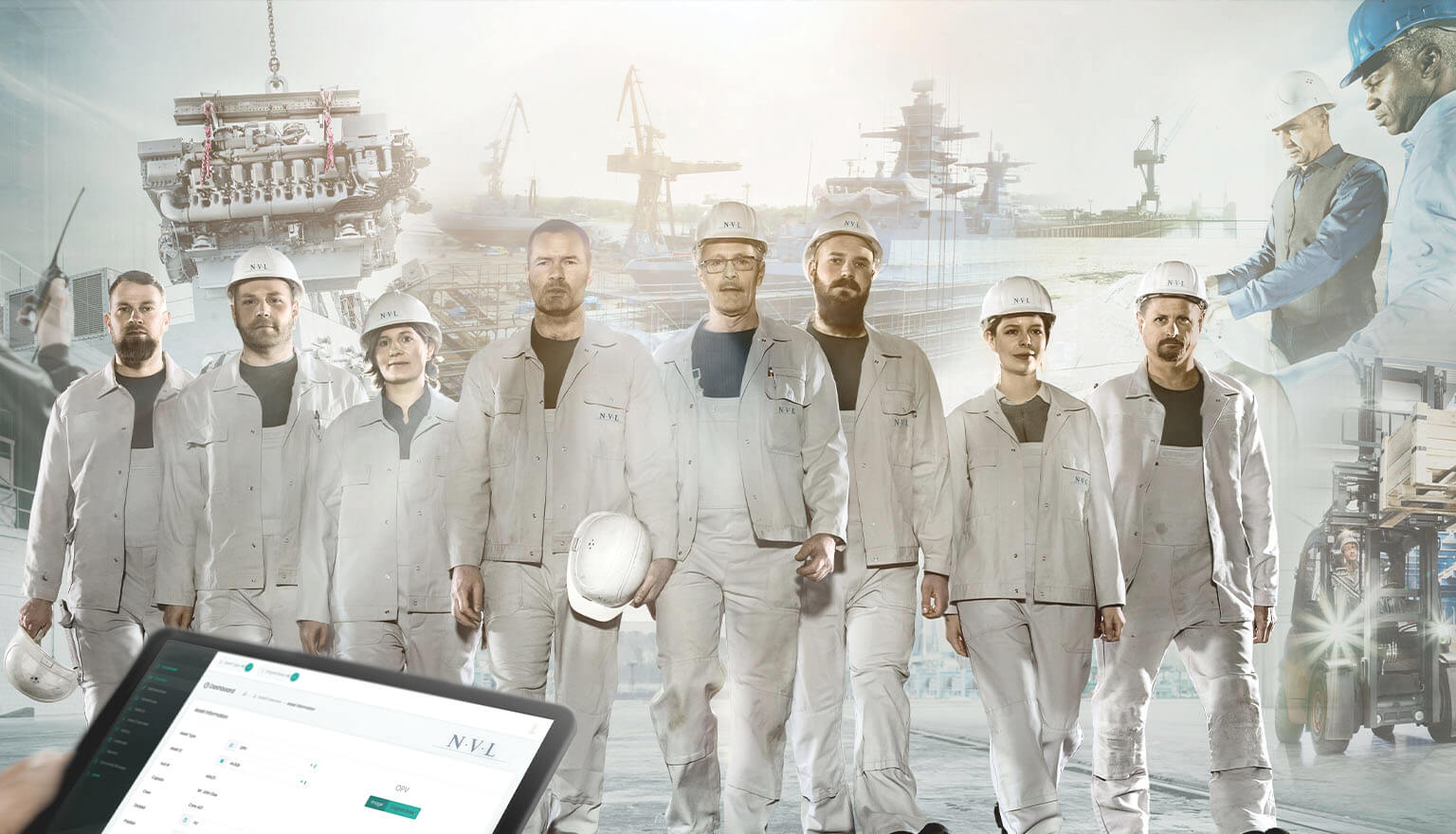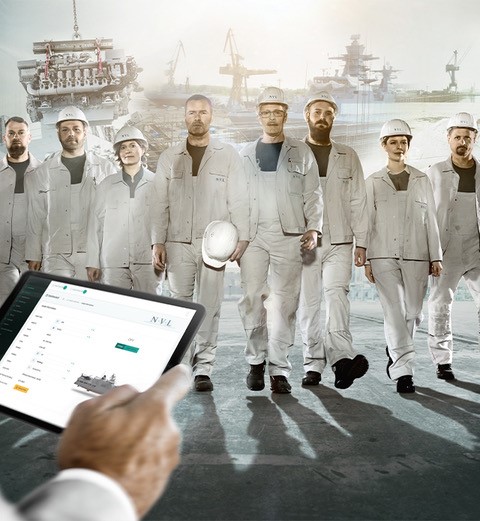 Our mission:
Keeping you mission-ready
The new build of naval vessels and coastguard vessels is what we do at NVL Group – and more. Whatever your requirement, we build high-quality ships that provide superior levels of performance – and then sustain this performance throughout their life cycles with the expertise of NVL Services.
Our mission at NVL Services is to secure the operational readiness of your fleet. We work in partnership with you, delivering expertise and resources to ensure your ships are in good shape for deployment when you give the command. Thanks to our down-to-earth approach, we provide flexible support that is tailored to your specific needs. It is available both for vessels built by a shipyard of NVL Group and for those constructed by other manufacturers.
To find out how NVL Services can help you with your specific requirements, please do not hesitate to contact us. We are at your service.
Guardians of quality at your Service
Upholding our reputation are our Guardians of Quality – the committed and experienced workforce of NVL Group. Accessible anywhere in the world, our skilled team makes sure your ships perform at their best throughout their whole life cycles. Whether you require a simple refit of just one ship or complex, full-service support for an entire fleet, our Guardians of Quality ensure that the full extent of our technical and practical knowledge is at your disposal – as and when you need it .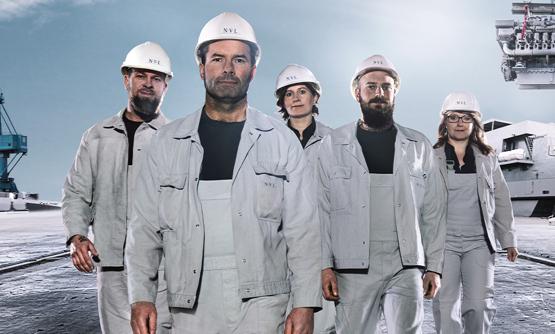 Dive into NVL Group
We invite you to learn more about who we are and what we do at NVL Group. If you have any questions, please don't hesitate to contact us.