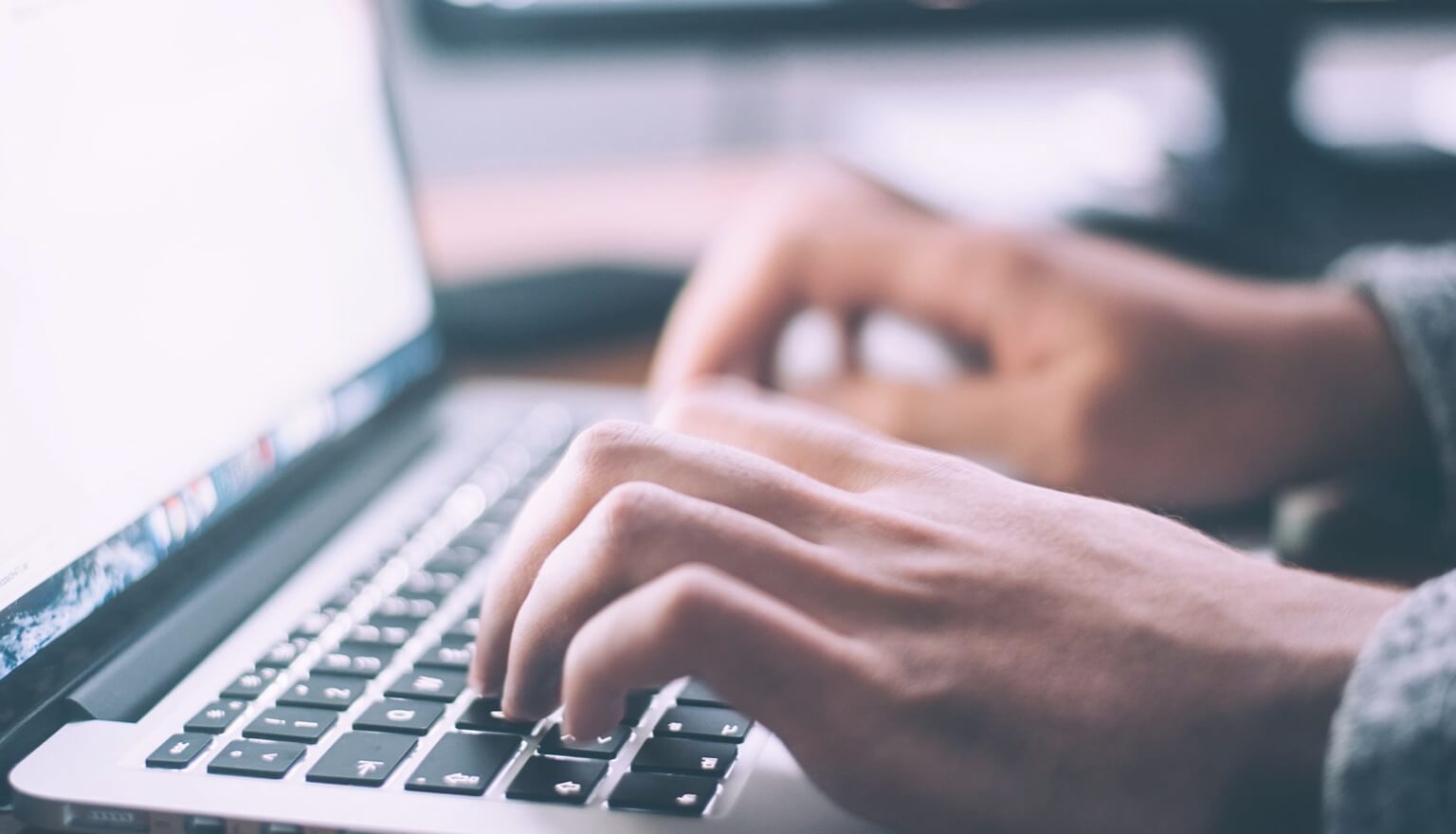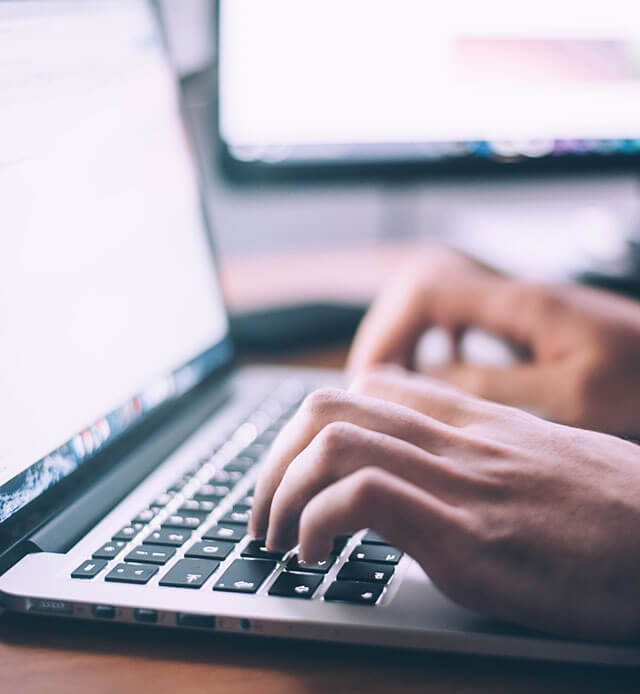 Discover the latest News About NVL group
In our press portal, you can discover the latest news on NVL Group and the projects we are currently working on. Find out which international exhibitions we are participating in, where we would enjoy welcoming you to our booth and which events we are planning for the future.
Please feel free to download our brochures on naval vessels and coastguard vessels, as well as on NVL Services. You can also find overviews of available shipyard-related documents.
All information on the famous dock banners at Blohm+Voss in the heart of Hamburg can be found here.
Dock banners in the heart of Hamburg
Secure your prime advertising space in Hamburg!
The Blohm+Voss dock banners are probably some of the largest, most well-known advertising banners in Germany. Directly opposite Landungsbrücken, St Pauli and the Hamburg Fish Market, two highly visible 1,700 square metre advertising spaces on Dock 10 and Dock 11 spread their messages to the whole world. With their location in the heart of Hamburg, they are viewed by millions of people. As a popular tourist destination with over nine million visitors, 400,000 cruise ship tourists and numerous events in the Port of Hamburg, these advertising spaces are uniquely placed to attract the attention of all passers-by, both by day and by night.
For more information on the dock banners and pricing, please contact our sales partner PoolOne Giant Media GmbH directly.

PoolOne Giant Media GmbH
info@poolone.de
+49 40 2787 00 0
https://poolone.de/