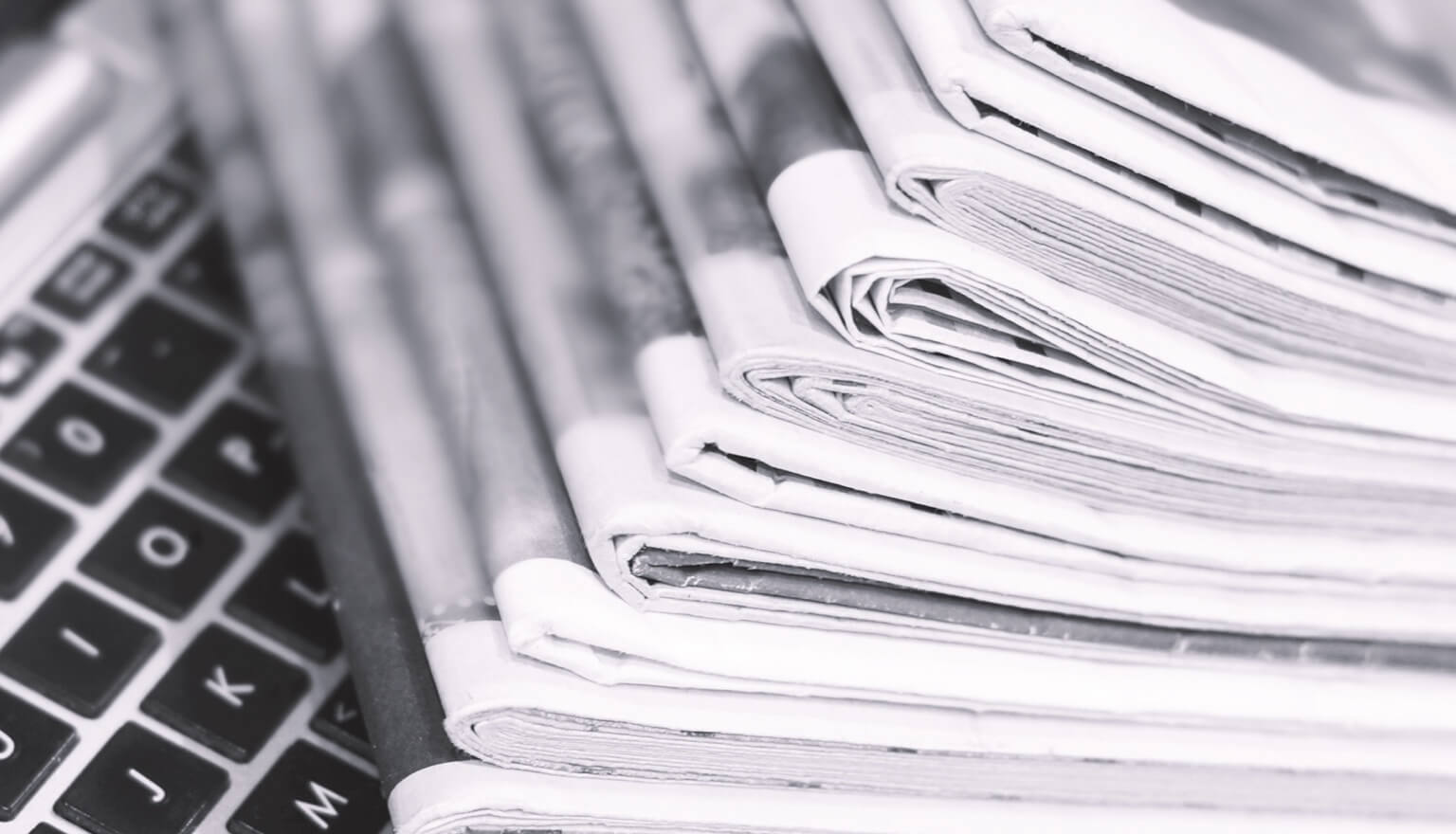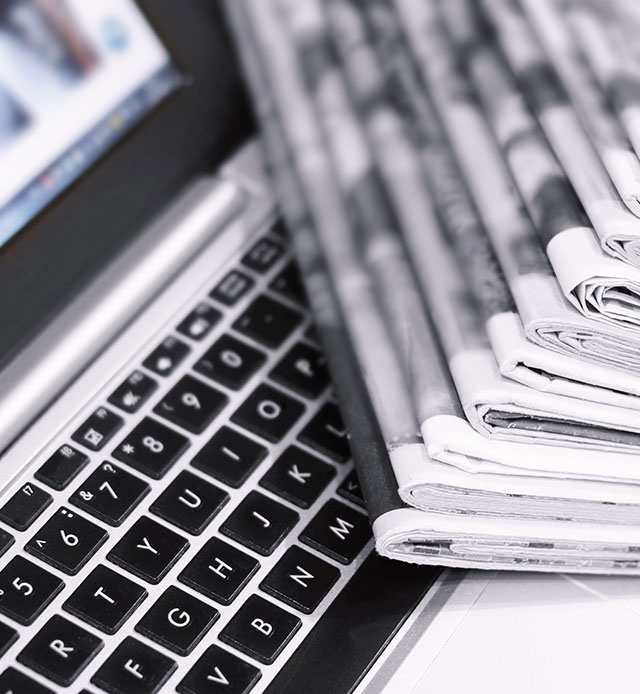 Our Latest press releases
Here you can download our latest press releases. For all other press-related questions, film and photograph enquiries, please contact our press officer, Oliver Grün.
Contact
Oliver Grün, Press Officer
NVL Group B.V. & Co. KG
Hermann-Blohm-Str. 3
20457 Hamburg
Germany

Mail: oliver.gruen@nvl.de
Tel.: +49 421 6604 430
NVL Group
We invite you to learn more about who we are and what we do at NVL Group. If you have any questions, please don't hesitate to contact us.