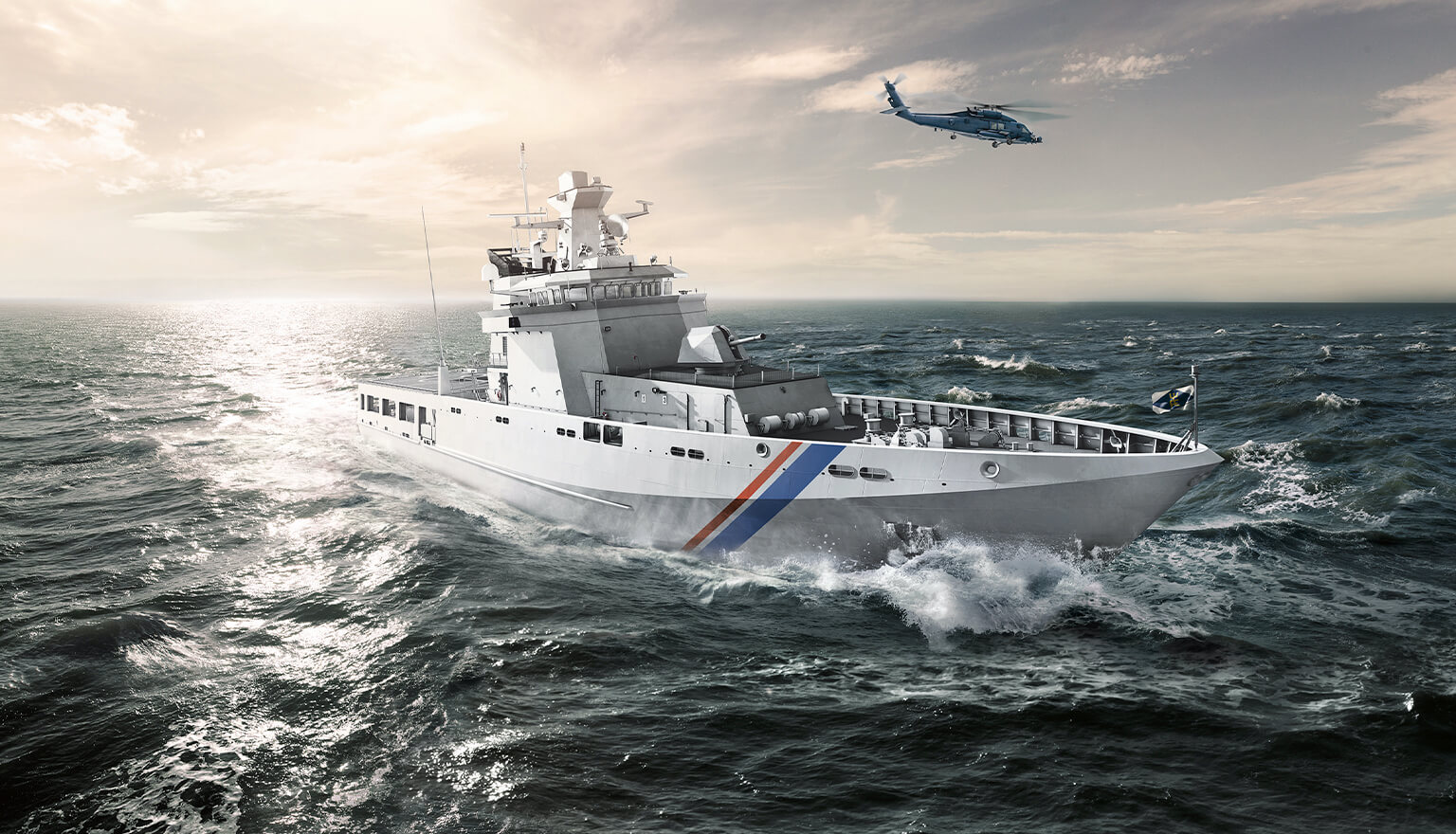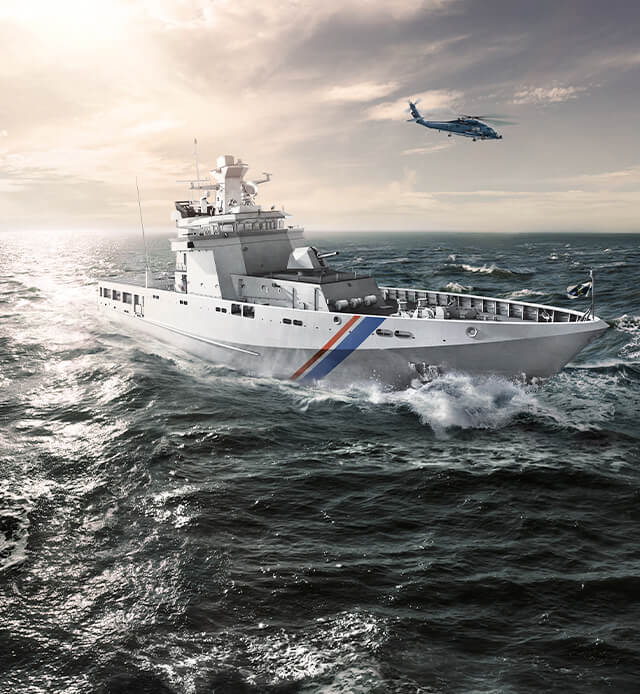 EQUIPPING YOUR COAST GUARD FOR MISSION SUCCESS
NVL Group's mission is to supply coastguards worldwide with reliable and versatile ships that provide an effective means of policing territorial seas. Working in long-term partnership with our customers, we use our extensive shipbuilding expertise to build vessels tailored to meet specific coastguard requirements and then sustain their readiness throughout lengthy operating careers. Our broad range of coastguard vessels can be counted on to provide a practical solution to the many and varied challenges that threaten your maritime interests.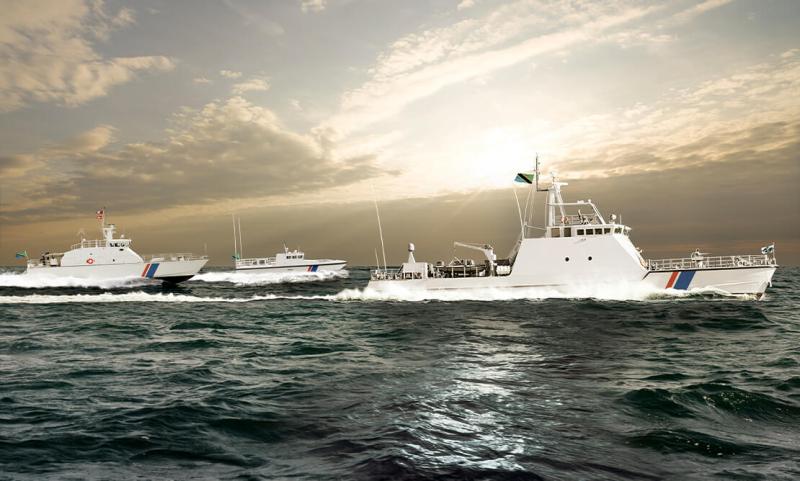 FLEXIBLE OPERATION ACROSS YOUR MARITIME DOMAIN
Our vessels are used by coastguards, marine police forces and border guards. They are robust and dependable and have an inherent capacity to achieve success across a broad spectrum of missions. All benefit from the combination of NVL Group's rich heritage of building naval ships and the up-to-date knowledge and technology of our modern shipbuilding enterprise. Our coastguard vessels are equipped with the agility to deploy rapidly to the area of danger and with the qualities of stability and endurance required to sustain a long-lasting, strong presence.
Flexibility is the hallmark of our coastguard vessel designs. Making full use of modular construction techniques and equipment options, they are readily customisable to your operational needs. We can build ships to patrol the shallow areas of littoral waters or to venture far into the oceans of an extensive EEZ. These vessels are completed to achieve exceptional standards of quality and performance.
READY TO RESPOND TO ANY NEED
Our coastguard vessels can perform a wide variety of constabulary missions in territorial waters and further afield, including in support of allied countries. Optimised for patrolling and protecting the maritime domain, they can guard natural resources and interdict criminal acts such as piracy or smuggling. They are also well equipped to investigate suspicious activity and to perform various humanitarian functions. The capacity of many vessels to provide helicopter support makes them particularly suitable for longer-range surveillance and the rescue of shipwrecked survivors and refugees.
At NVL Group, we aim to provide a complete solution to your coastguard requirements. With the assistance of NVL Services, we can ensure your ships remain fit to deploy throughout their entire life cycles with an extensive range of support solutions. We can transfer our professional expertise to assist local construction, help train the crews of your new vessels and then maintain the vessels' readiness through refits, modernisations and logistical support. NVL Group provides coastguards with the equipment they need to achieve mission success.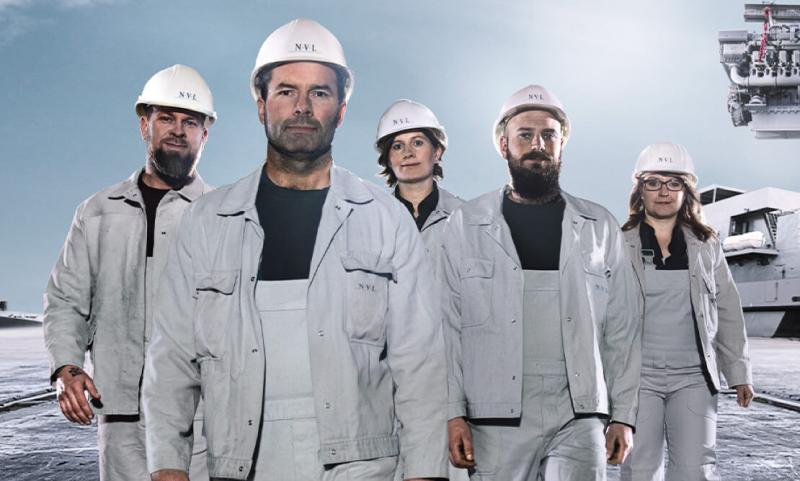 Your Key ADVANTAGES
Vessels proven with coastguards and maritime constabulary forces worldwide
Achievement of excellent performance in adverse seas
High accommodation standards
Easy to operate and efficient to maintain
NVL Group's extensive expertise in shipbuilding