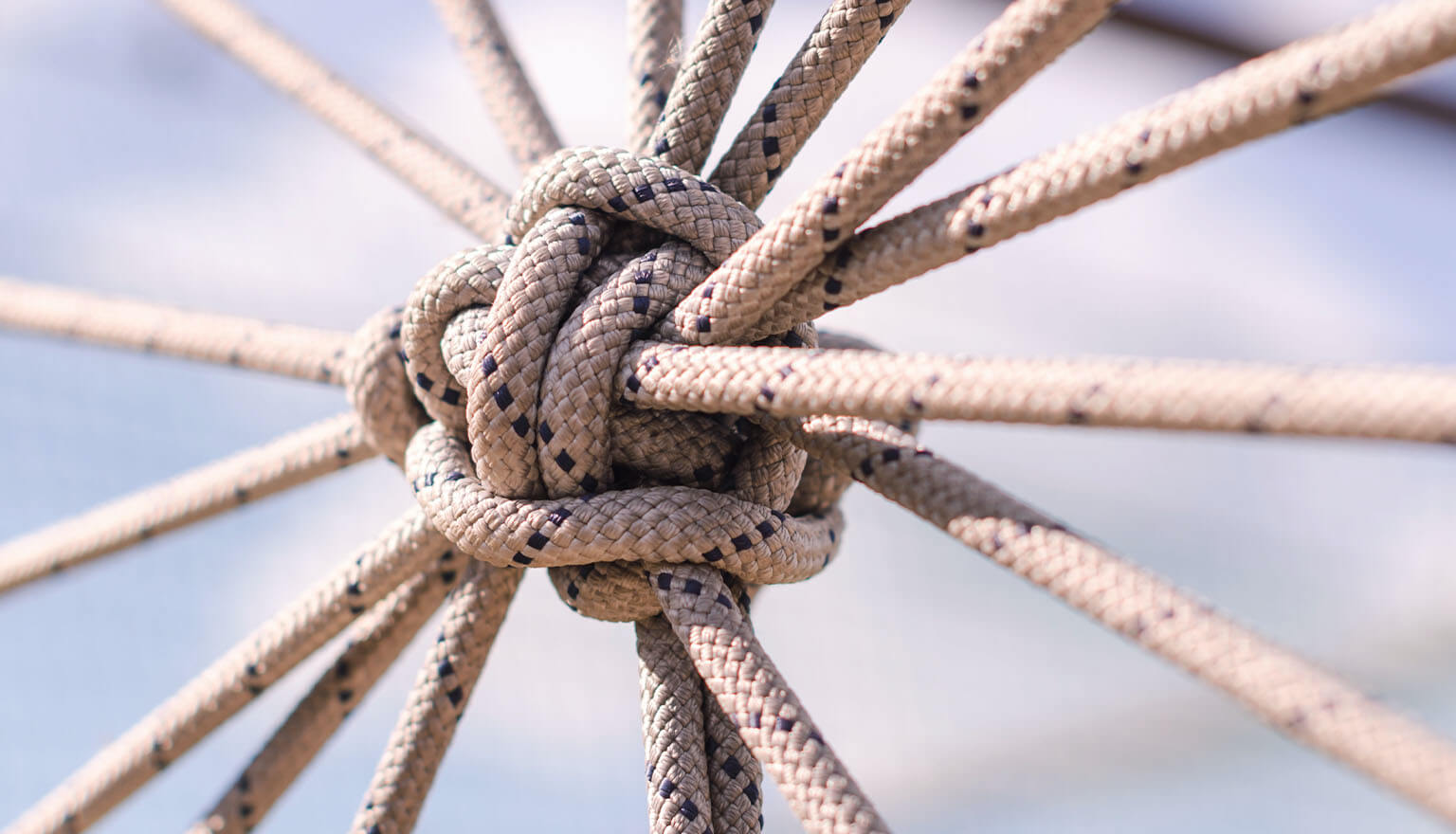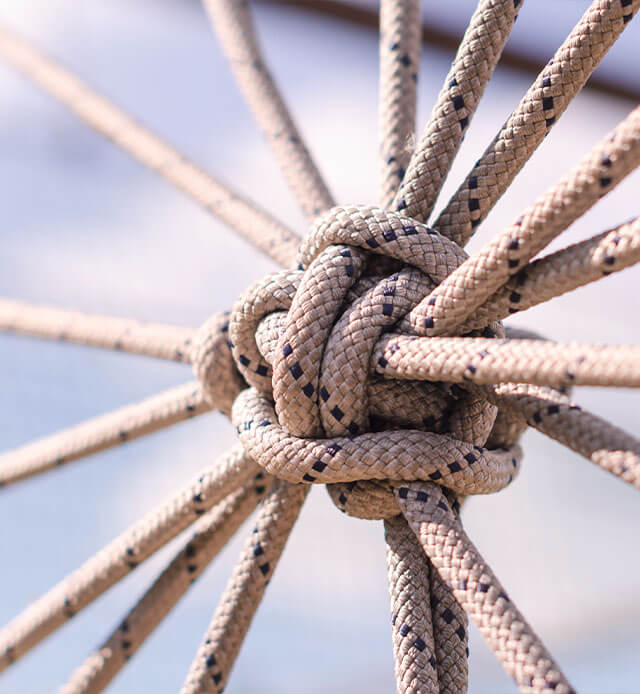 LOCAL TIES GO HAND IN HAND WITH GLOBAL PARTNERSHIPS
Our ultimate goal is to reliably deliver first-class naval vessels and coastguard vessels of high quality for our discerning customers. To help us achieve this goal, we work closely together with an extensive network of renowned and reliable suppliers and partners.
NVL Group, as an independent group of companies, is completely free in the choice of suppliers and individually selects subcontractors and partners who are most suitable for the specific project and match customer preferences. We also aim to strengthen local and regional industries, at our production locations in Germany and at partner facilities in our customers' countries. For both our national and international suppliers and partners, it is important that they join us early in the process and support us along every stage of the project.
TRUST IS THE BASIS FOR A GOOD RELATIONSHIP
The foundation of our business is trust. We value the importance of long-standing collaborations based on transparency – establishing trust, fair pricing and high quality standards. To ensure optimal cooperation on all levels and with all our shipyards, we follow an open communication policy. At the same time, we treat every interaction regarding your projects with the utmost confidentiality.
Due to our long-term experience and know-how, as well as our innovative products, we have a high level of accountability towards our customers. Our common goal is customer satisfaction as we work together with strong and strategic partners who attach the same values to their own businesses.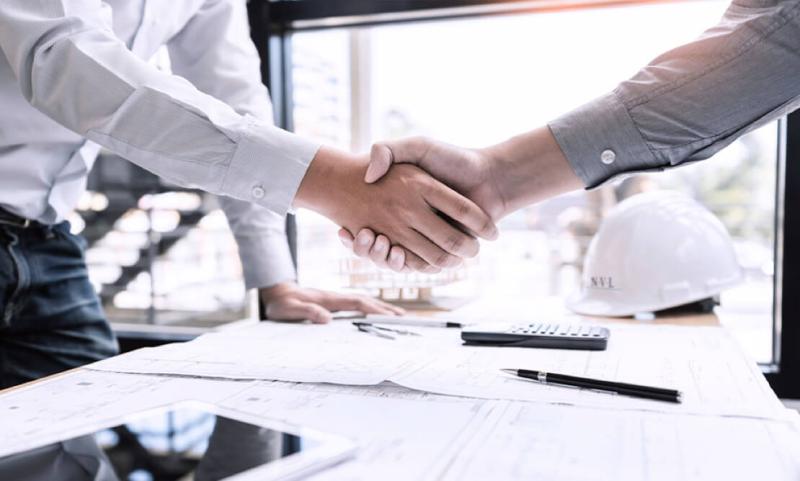 STRONG PARTNERS FOR BEST RESULTS
Flexibility, innovative strength and sustainability are paramount to us when selecting our partners. Our customers can rest assured that we will meet their high technical quality requirements, especially as projects become increasingly complex and need to be implemented in short periods of time.
We work with reliable suppliers and partners of all sizes who are capable of meeting the needs of the modern naval shipbuilding industry together with us.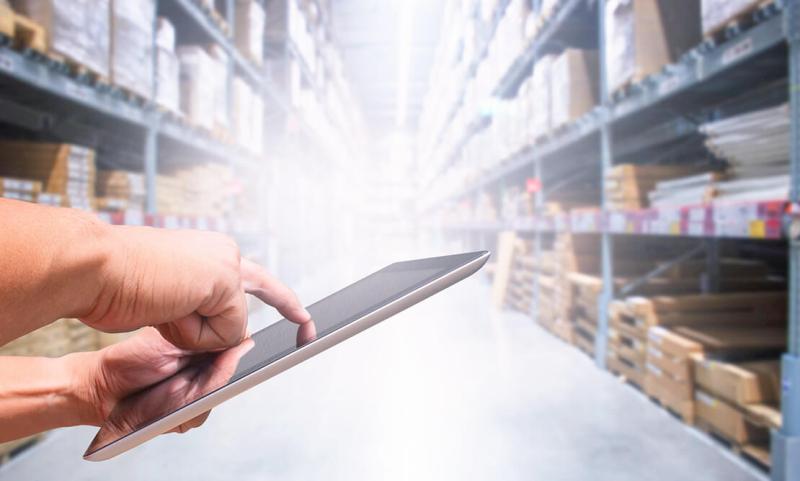 LONG-TERM PARTNERSHIPS ARE IMPORTANT TO US
Our global network includes over 6,000 remarkable partners
The support of local and regional industries is crucial to us
We focus on shared core values with our partners and suppliers
With the aim to enter into collaborative relationships and to foster synergies, we are continually looking to further develop our supplier base with new partners. Would you like to become a supplier for NVL Group and help us complete tasks and overcome challenges in the naval shipbuilding industry? Please register at our supplier portal.
NVL Group
We invite you to learn more about who we are and what we stand for at NVL Group. If you have any questions, please don't hesitate to contact us.