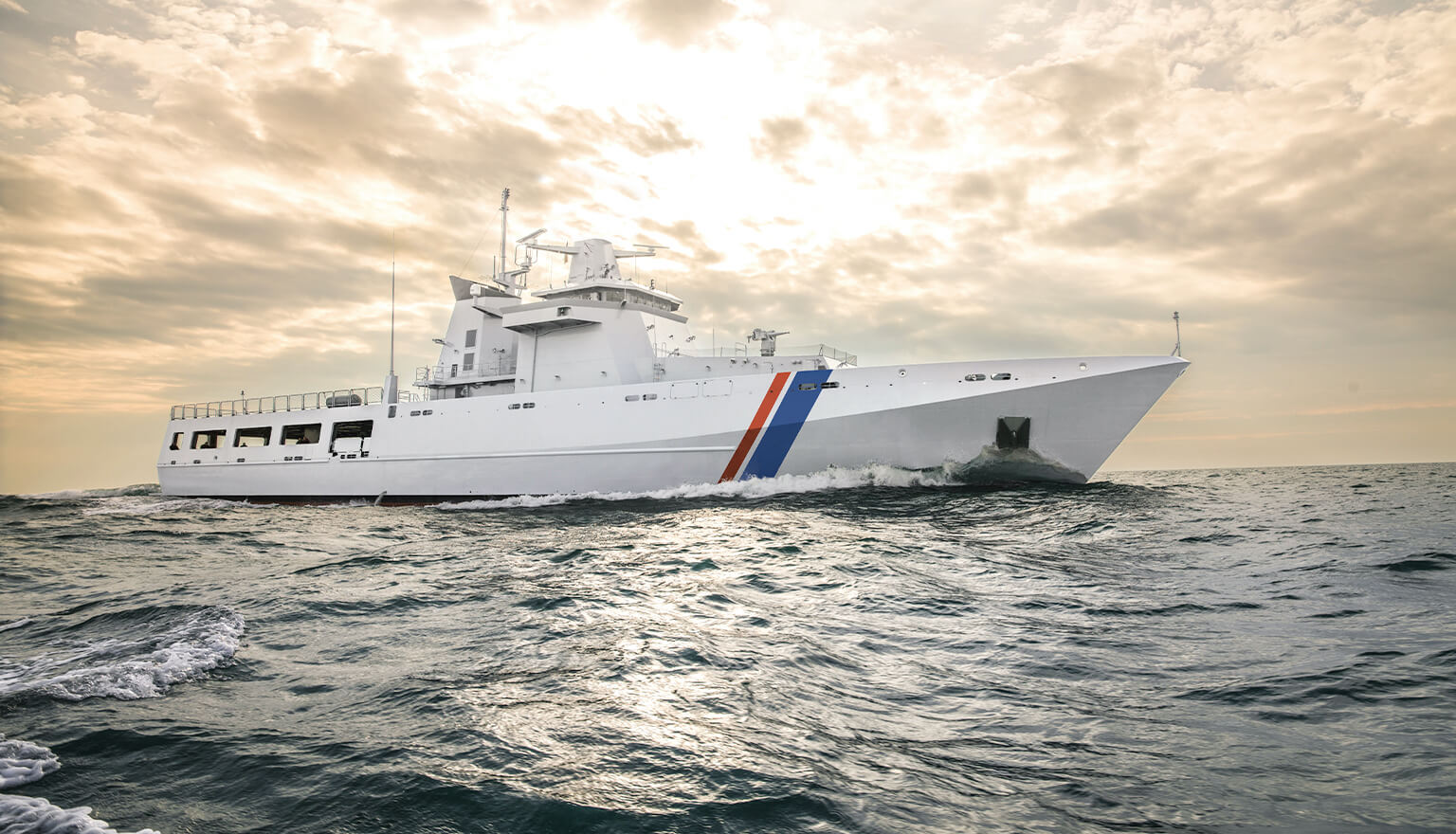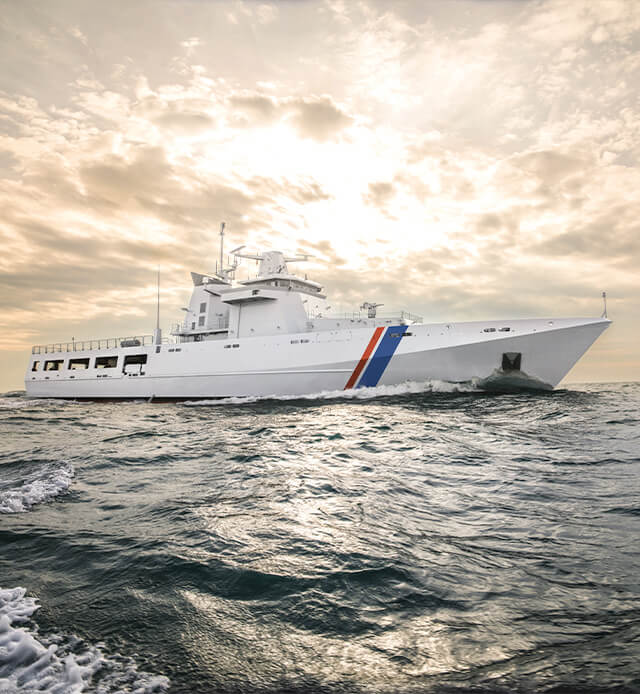 SOVEREIGNTY IN POLICING YOUR MARITIME DOMAIN
NVL Offshore Patrol Vessels (OPVs) provide coastguards with a formidable means of protecting territorial waters. Equally at home in confined coastal regions or the broad sweep of an EEZ, our OPVs utilise modular design techniques that permit ready customisation to specific operational requirements. Reliable and capable of operating safely in difficult conditions, NVL OPVs bring security to potentially vulnerable seas.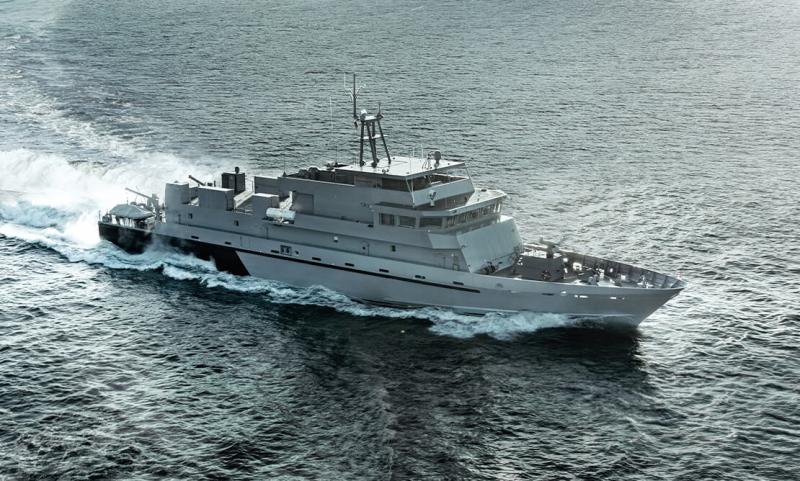 EFFECTIVE, PRACTICAL MARITIME POLICING
Our OPVs offer an effective and practical solution to the challenges inherent in ensuring a nation's maritime security. As innovative and flexible ships, they furnish coastguards and navies across the world with an exceptional capacity to police coastal waters and the seas beyond. An enduring presence in even the largest EEZs is assured by an endurance of up to 30 days and operating ranges of between 3,000 and 10,000 nautical miles. A speed of more than 24 knots assists rapid deployment to the point of need.
With displacements of between 600 and 2,500 tonnes and lengths ranging from 60 to 120 metres, NVL OPVs have sufficient growth margins to meet evolving operational requirements. Our use of modular systems, including an integrated mission deck, is particularly advantageous in allowing swift adaptation to perform a variety of duties. Our vessels can be easily reconfigured with additional equipment or to house a larger crew. Customised to coastguard needs and operational requirements, our OPVs can be built to match your specific mission objectives. Whether safeguarding economic resources, patrolling maritime borders or interdicting criminal activity, NVL OPVs will provide assurance that the task is in hand.
PERFORMANCE ACROSS ALL ENVIRONMENTS
Constructed with steel hulls and with steel or aluminium superstructures, all our OPVs offer exceptional seagoing performance. They have the agility to navigate shallow coastal waters and the stability to remain on station in heavy seas. A careful balance of commercial and naval design standards ensures the completion of demanding missions in a cost-effective way. Combining modern technology with robust construction, NVL OPVs are easy for coastguards to operate and affordable for them to maintain.
WE ARE KEEPING YOU MISSION–READY
Our coastguard vessels are backed by a comprehensive selection of support options based on a thorough understanding of your mission objectives, logistical preferences and budget. Working in partnership with you through NVL Services, we aim to make sure that your OPVs are operationally ready to meet your demands throughout their entire life cycles. NVL OPVs provide your coast guard with a superior means of policing your maritime domain. For any questions regarding your specific requirements, please do not hesitate to contact us.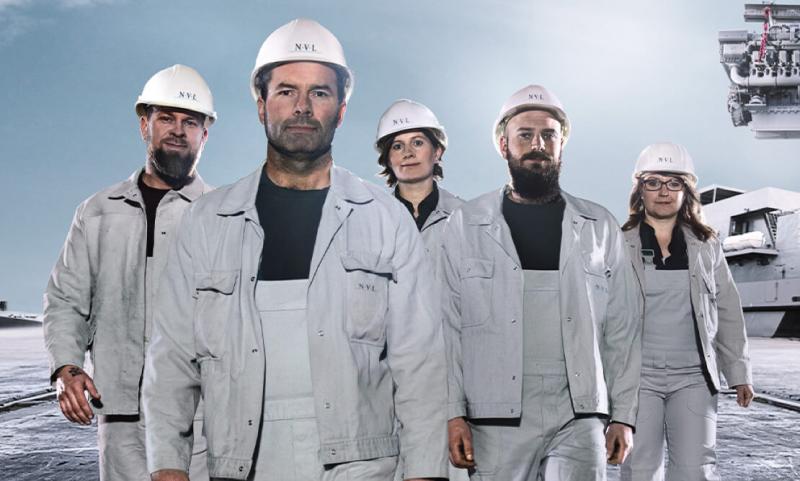 OUR DESIGN REFERENCES
Get an insight and learn about some key facts of our projects.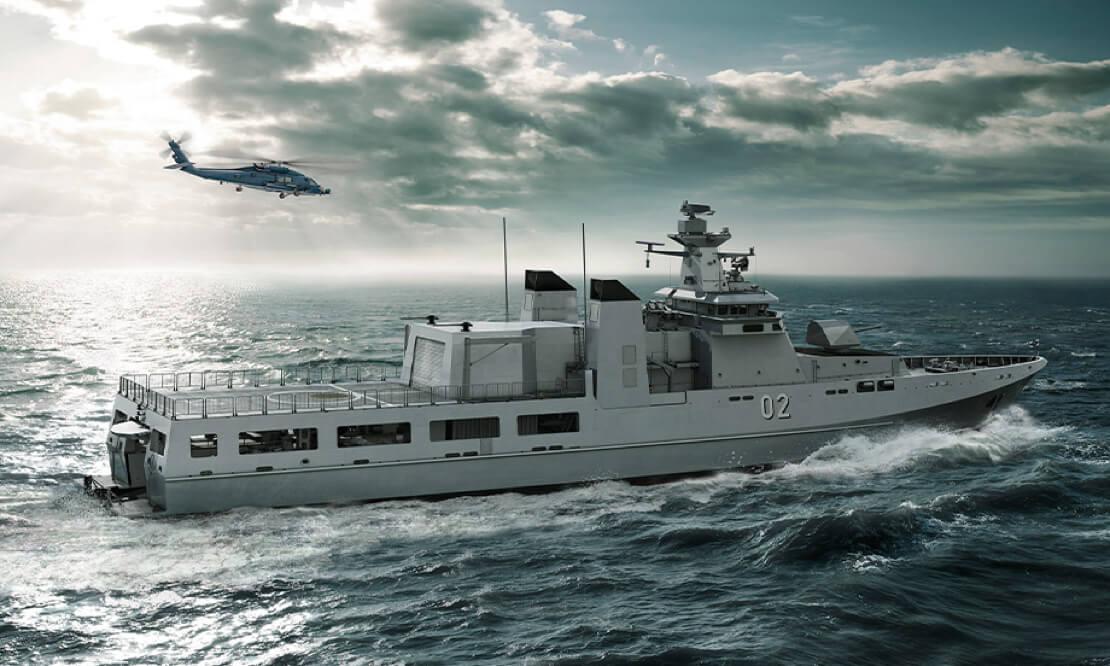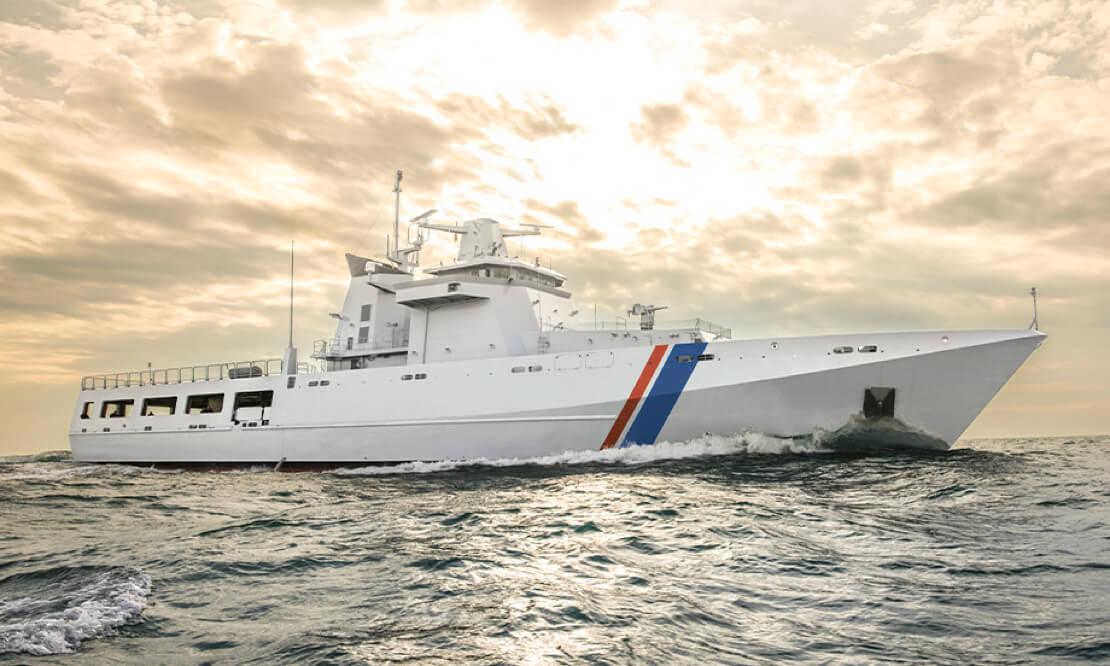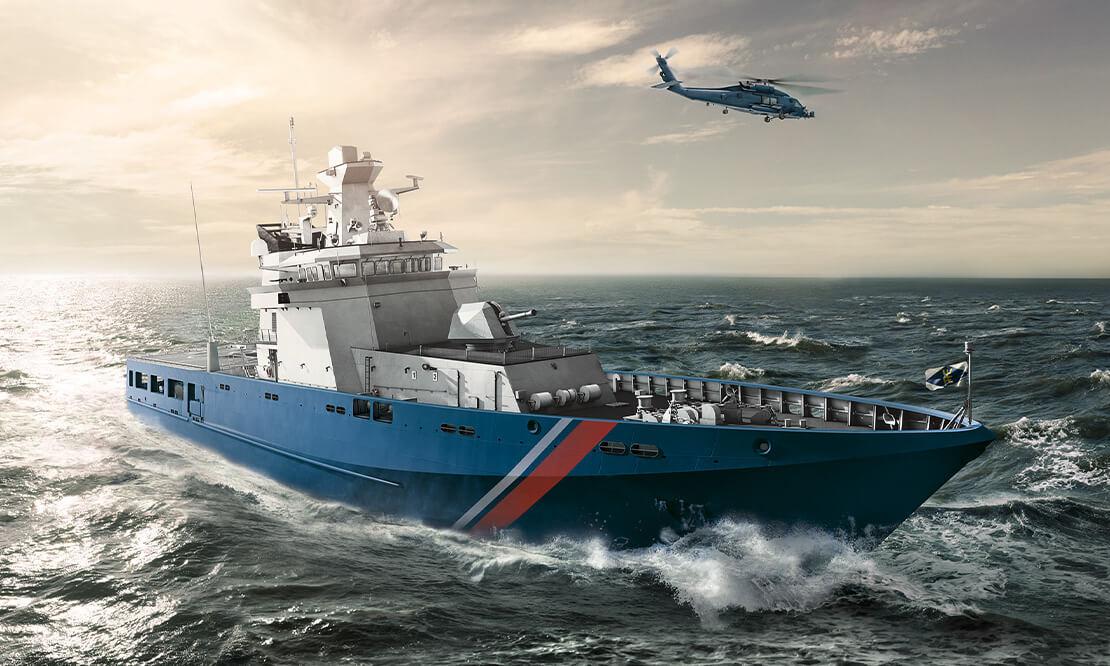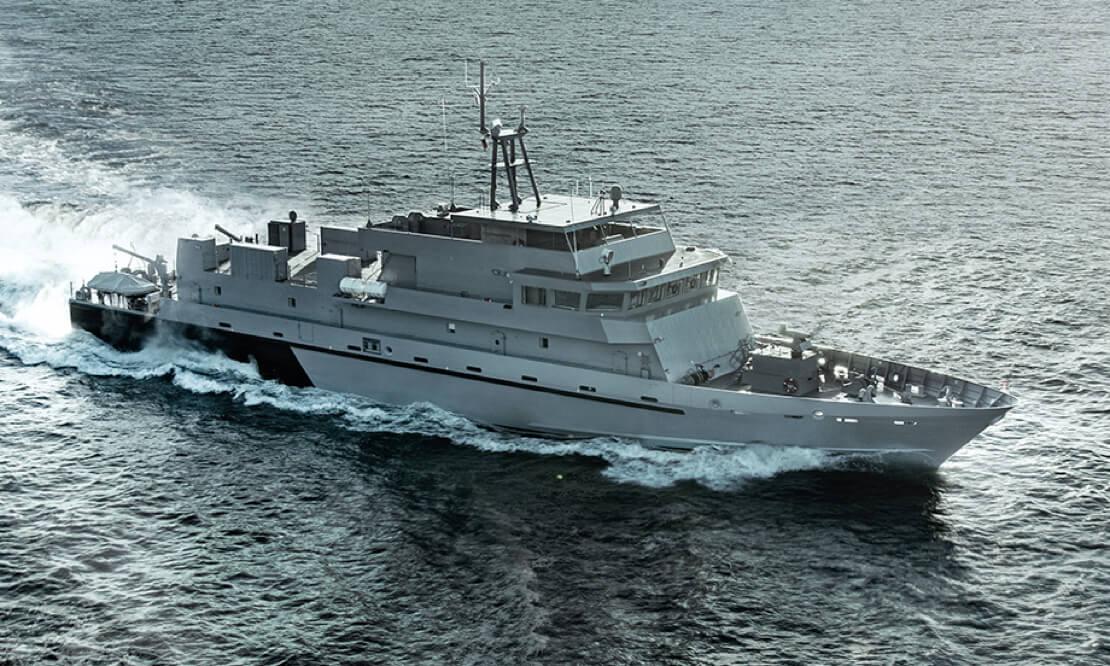 Your Key Advantages
OPVs proven in service worldwide
High performance in a wide range of seagoing environments
Excellent stability and high crew comfort
Modular systems include up to five mission containers
Can deploy a fast interceptor via a stern ramp