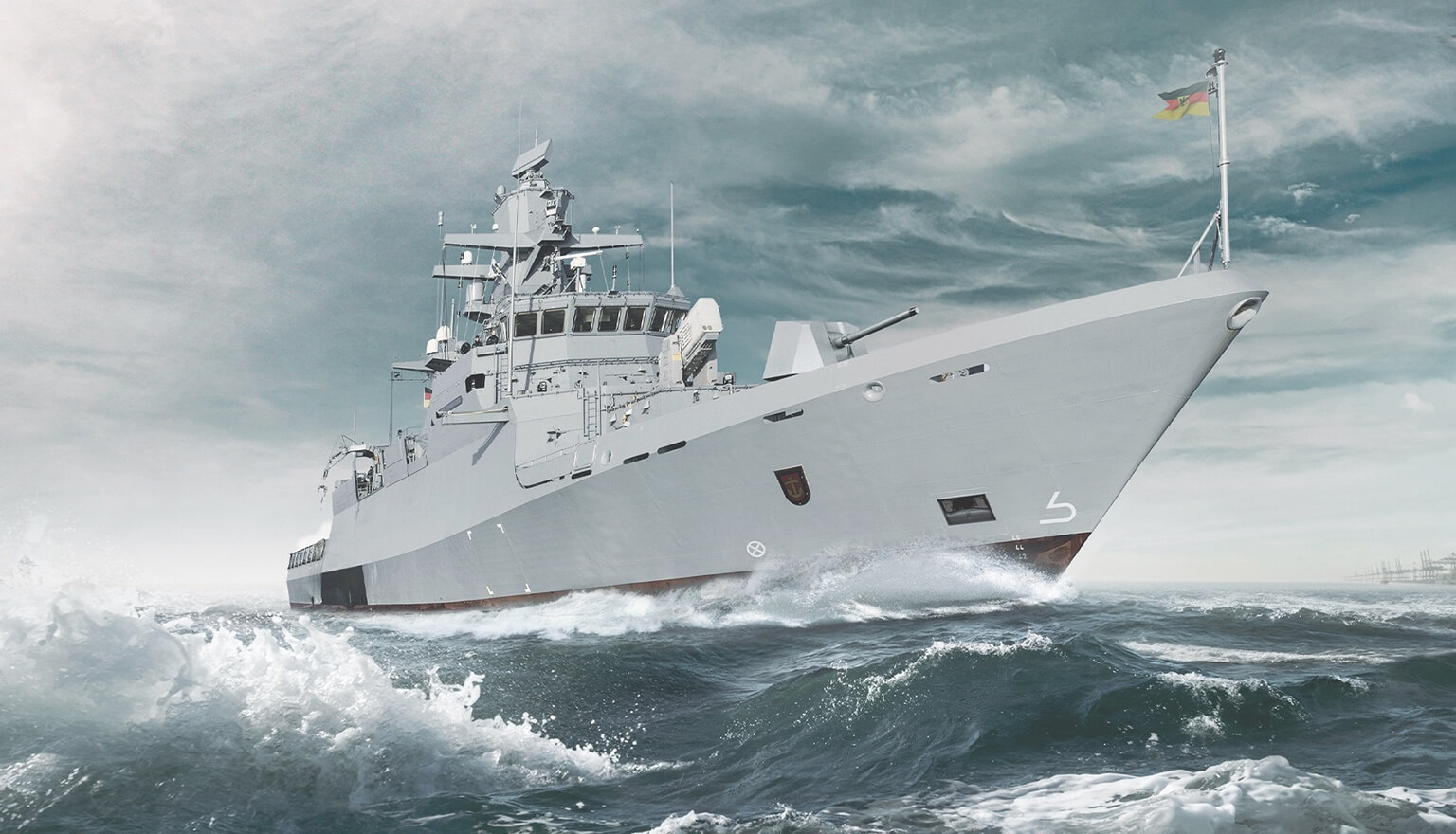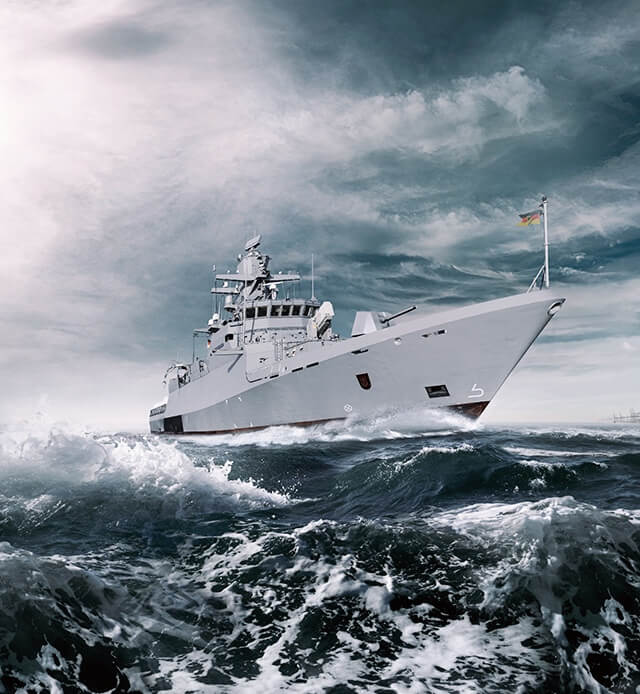 ADVANCED CAPACITY TAILORED TO YOUR DEPLOYMENT NEEDS
NVL Corvettes use advanced technology to provide potent combat capabilities at an affordable price. Embodying enhanced survivability to allow the safe completion of a wide variety of missions, our corvettes have great value that has been recognised by a repeat order from the German Navy. Capable of effective yet economical operation, corvettes from NVL Group represent a powerful addition to your fleet. Whatever your budget, corvettes from NVL Group provide you with a proven and reliable means of conducting successful naval combat operations, whenever the need arises.
For any questions regarding your specific requirements, please do not hesitate to contact us.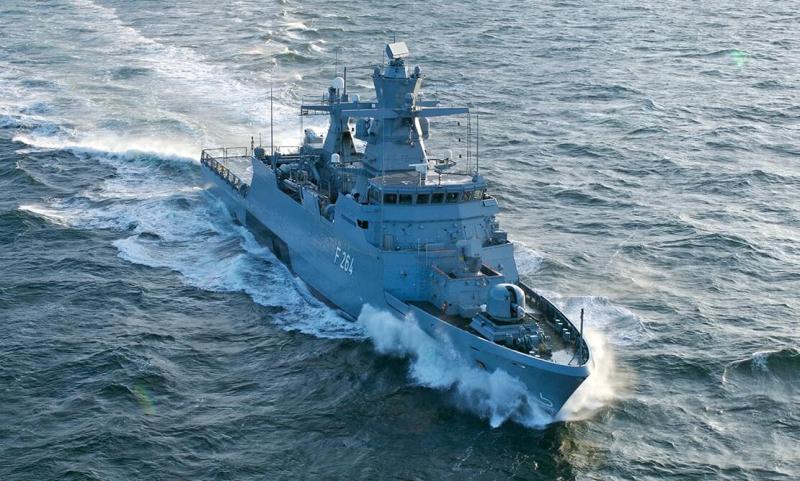 DESIGNED FOR ENHANCED SURVIVABILITY
Precisely customisable to your requirements, NVL Corvettes can be constructed to comply with national or classification society naval rules. We build sturdy and resilient ships using steel hulls that incorporate tested and proven hull forms. These are combined with steel or aluminium superstructures, depending on specific design priorities. Displacements range from 600 to 2,700 tonnes whilst lengths are between 60 and 120 metres.
We pay particular attention to achieving high levels of survivability. Integration of NBC protection and provision of full redundancy for critical ship systems are important design priorities. Stability, another critical consideration, is maintained even in extreme situations. We also focus on signature reduction to mitigate a broad spectrum of emissions.
Our corvettes are designed to be agile and manoeuvrable. Multiple diesel engines are linked to twin shaft lines fitted with controllable pitch propellers. This arrangement permits fuel-efficient, single-shaft operation. Economy can be further enhanced by optional electrical propulsion. Maximum range is up to 10,000 nautical miles whilst endurance can extend to 30 days. Extensive automation and high standards of accommodation help to maintain crew efficiency, even during lengthy deployments.
FLEXIBILITY ASSURED
NVL Corvettes are optimised for the required combat missions. They are equipped for effective self-defence against aerial attacks, whilst the configuration as an anti-submarine, anti-air or anti-surface warfare corvette determines the operational purpose. All our corvettes are well-suited for conducting a broad range of high-intensity duties. These can extend from fleet protection deployments to littoral operations, including electronic warfare and intelligence-gathering assignments. Our inherently flexible and efficient design approach ensures our corvettes have equal utility in crisis management roles, such as maritime interdiction or search and rescue. Advanced combat management systems facilitate deployment as part of a combined force, including operations alongside NATO units.
ALWAYS READY FOR MISSION SUCCESS
All our corvettes are designed with the margins and modularity required for periodic upgrades. Speedy and cost-effective modernisation can be undertaken with the assistance of the full range of support options provided by NVL Services.This allows you to access a comprehensive solution for your maritime security requirements from just one source.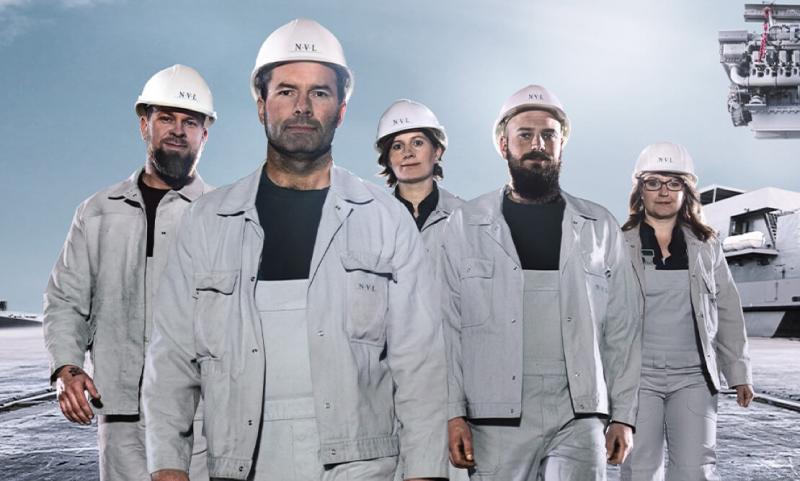 OUR DESIGN REFERENCES
Get an insight and learn about some key facts of our projects.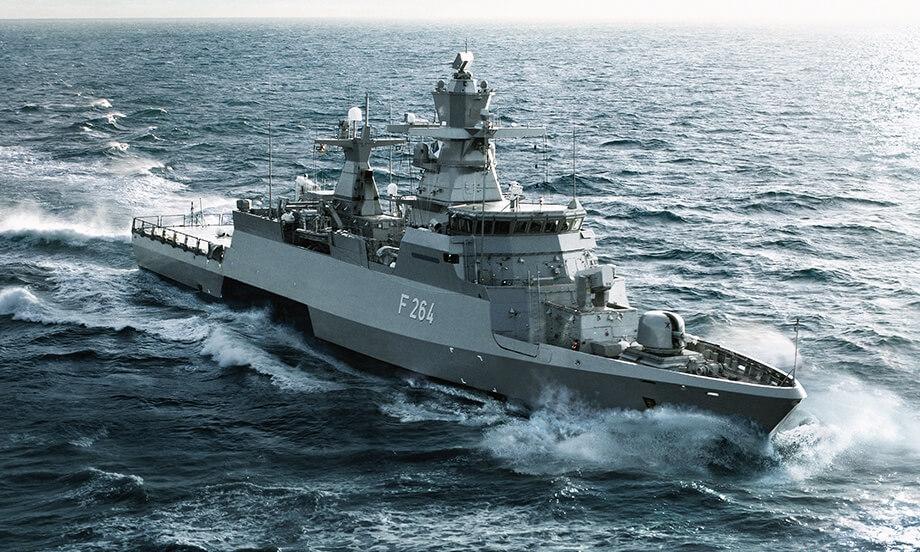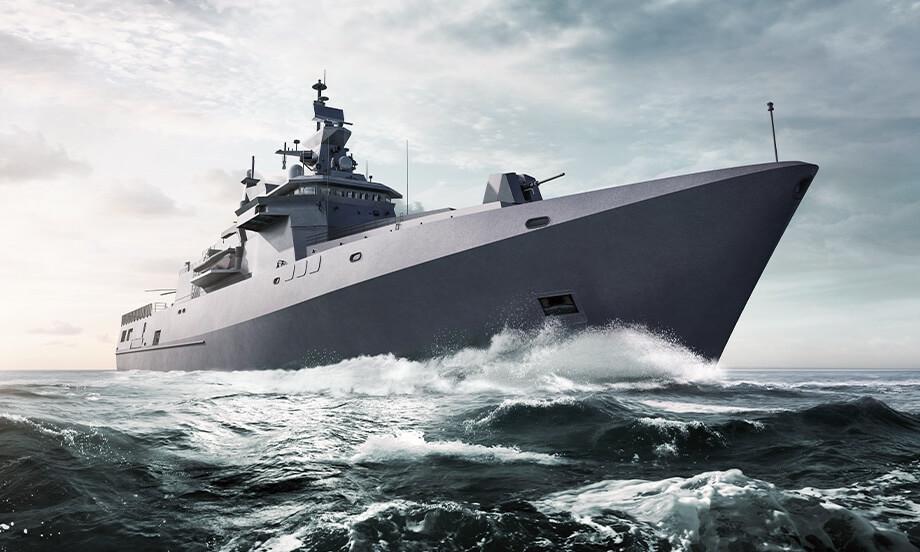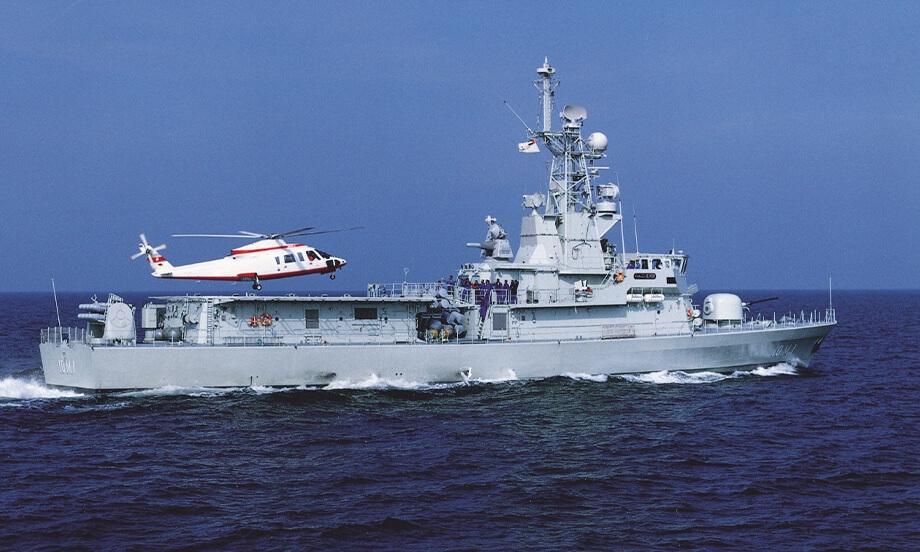 Your Key Advantages
Effective performance at an affordable price
Modular design for operational flexibility and ease of upgrade
High levels of survivability
Design validated by repeat German Navy orders
High accommodation standards
OUR NAVAL AND COASTGUARD VESSELS
Take a look at our range of naval and coastguard vessels.