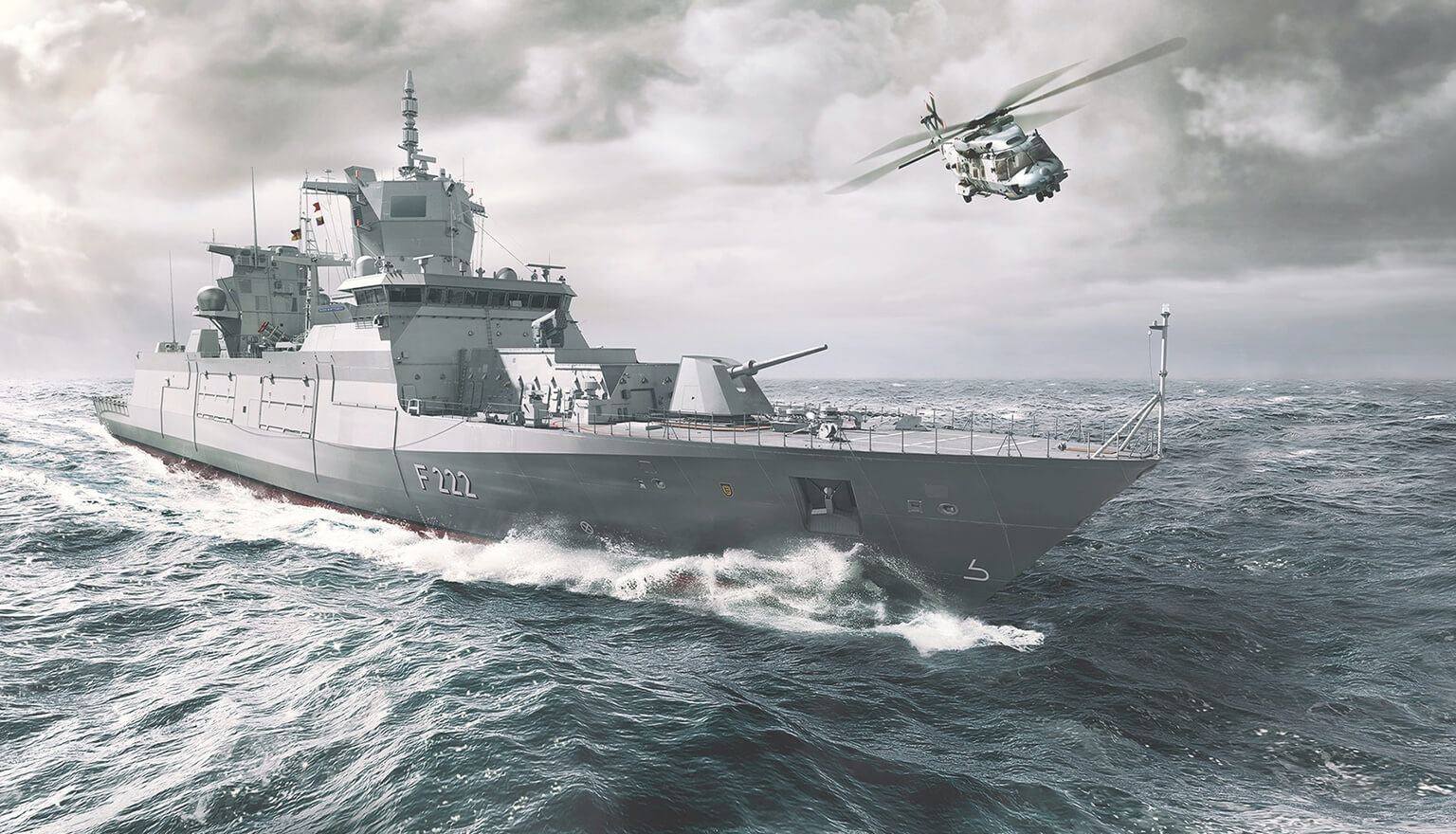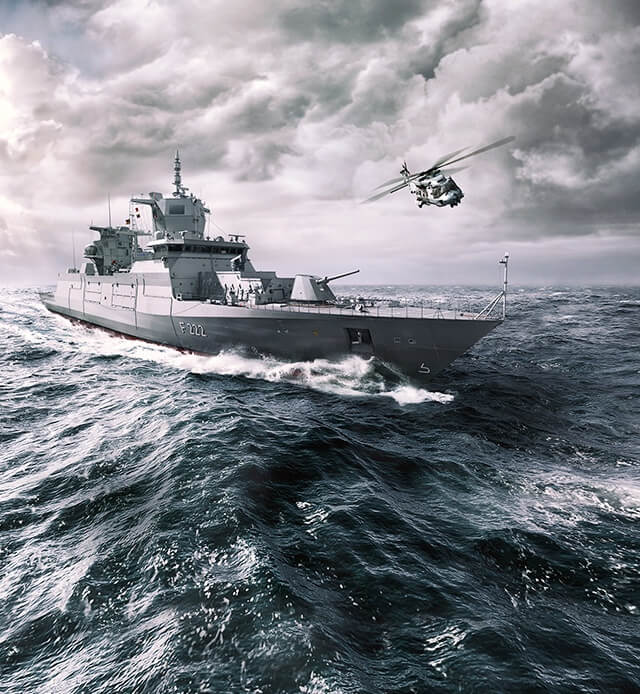 PERFORMANCE ACROSS THE WORLD'S OCEANS
NVL's Frigates are intended to deploy anywhere in the world to ensure effective protection against a broad spectrum of threats. Benefiting from a process of continuous design development and proven in German Navy service, our frigates can undertake lengthy missions in the face of the most intensive dangers. Combining robust construction with state-of-the-art technology, frigates from NVL Group offer you an efficient means of achieving maritime superiority wherever you demand.
For answers to specific questions, please don't hesitate to contact us.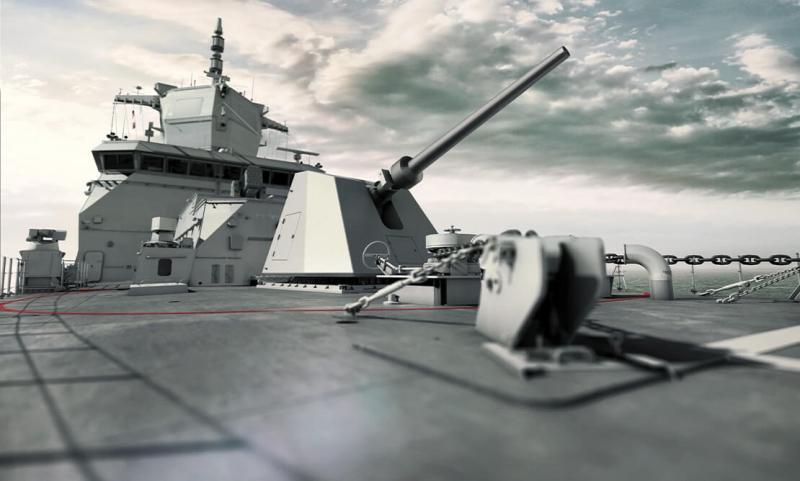 RELIABLE, MULTIROLE CAPABILITY
Our objective is to supply reliable, versatile frigates that allow you to be confident of mission success, no matter the circumstances. We make full use of modular techniques to construct ships built from high-tensile steel that are fully compliant with current NATO standards. Able to conduct operations of up to 10,000 nautical miles, our frigates have an endurance that can stretch to as much as 45 days. This is supported by high levels of crew accommodation and by extensive ship and combat system automation. Displacement can be from 3,000 to 10,000 tonnes and length between 90 and 170 metres.
Our frigates are optimised for excellent seakeeping in adverse weather conditions. Assembled and equipped in accordance with the latest technological standards, they take advantage of the full extent of the German naval shipbuilding sector's expertise to provide true multirole capabilities. This expands equipment options, speeds completion and eases subsequent maintenance and modernisation. All systems incorporate fully redundant design principles and comply with the most stringent IT security requirements.
AN ENDURING CAPABILITY
NVL Frigates can perform demanding missions in challenging environments. Air defence, anti-submarine warfare or engagements against naval and shore-based targets are all within their capacity. Combat operations requiring surveillance, electronic warfare or command and control capabilities can be undertaken with equal ease. Our frigates can also be called upon for less intensive stabilisation duties, such as actions to suppress piracy and terrorism. Whether operating individually or as the centrepiece of a task group, a frigate from NVL Group steps up to the task.
ADDITIONAL SUPPORT FROM NVL SERVICES
Our frigates are built to provide dependable service over a long life cycle. Constructed from high-quality materials and incorporating proven systems, they provide high levels of operational availability irrespective of the role you call on them to complete. Our NVL Services business offers additional support options, ensuring an enduring performance across the world's oceans.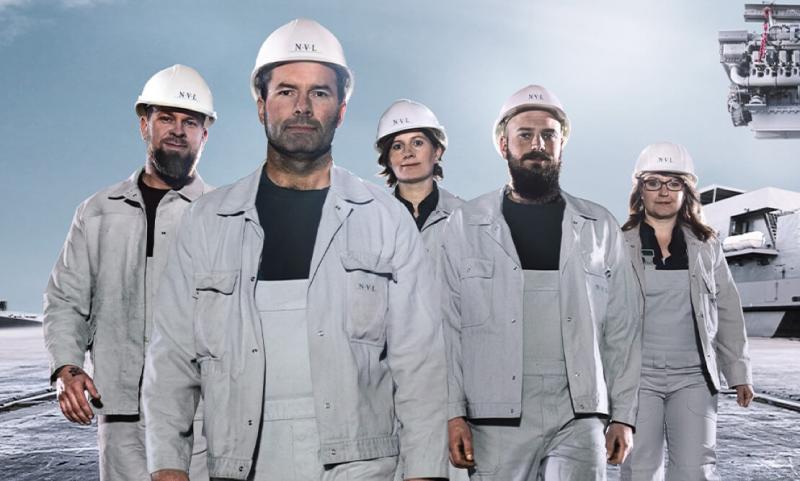 OUR DESIGN REFERENCES
Get an insight and learn about some key facts of our projects.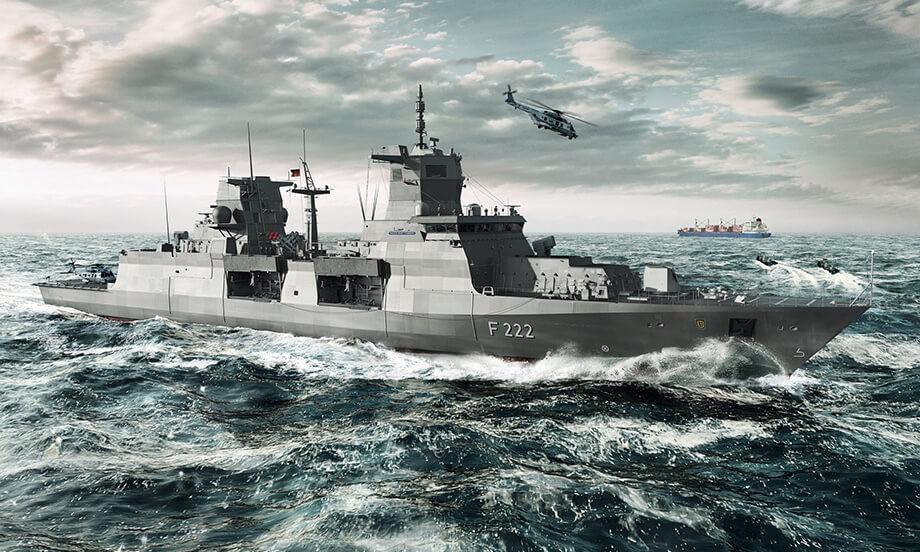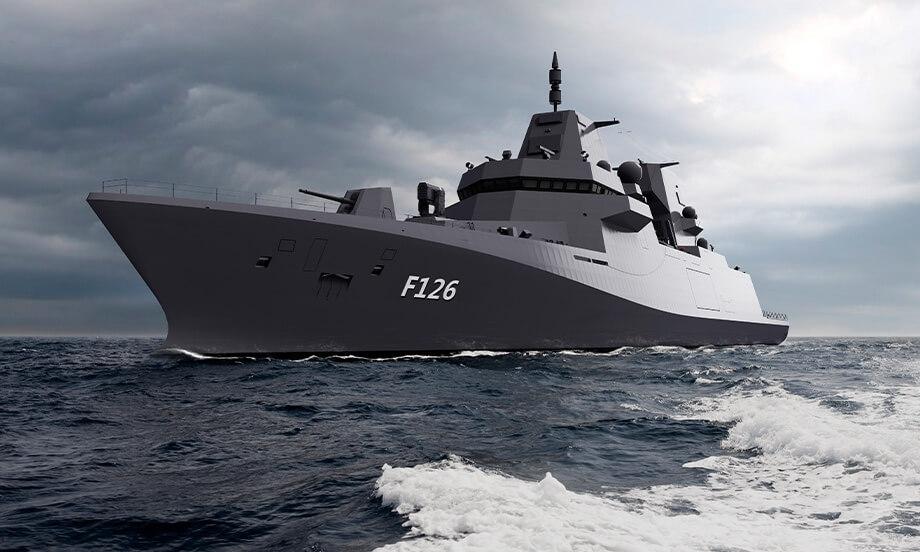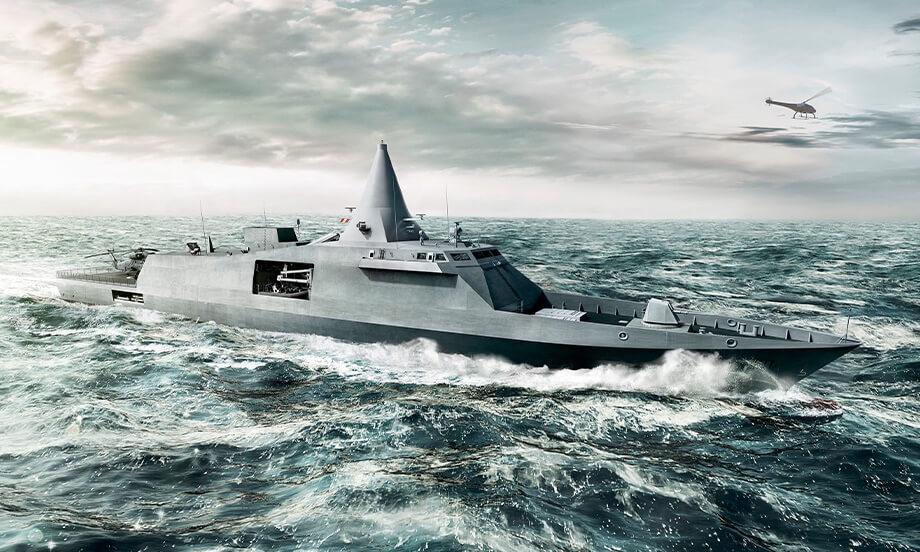 Your Key Advantages
Established designs proven in German Navy service
Long-standing shipbuilding expertise
Modular design approach supports multiple equipment options
Flexible integration of a wide range of advanced weapons systems
OUR NAVAL AND COASTGUARD VESSELS
Take a look at our range of naval and coastguard vessels.