GLOBAL SUPPORT FOR LOCAL ECONOMIES
In addition to offering new-build and repair services from our NVL Group shipyards in Germany, we also work with key partners and subsidiaries around the globe.
Some of our customers aim to build and expand the shipbuilding industry and their own capabilities, and they are therefore looking for strong, reliable and experienced partners. We support them by cooperating with local shipyards, employing local workers, setting up a local supplier network and, if possible, even using local steel for their individual shipbuilding projects.
We are able to set up a local office with a tight-knit, dedicated team of NVL Group and local staff and guide them along the process with the support of our home base in Germany. All of these activities create local jobs, deliver sovereign naval shipbuilding capabilities and, ultimately, help our customers to build a successful future.
OUR PARTNER LUERSSEN AUSTRALIA
In May 2017, in pursuit of the SEA 1180 contract and regional export opportunities, Luerssen Australia was founded. Find out more about Luerssen Australia.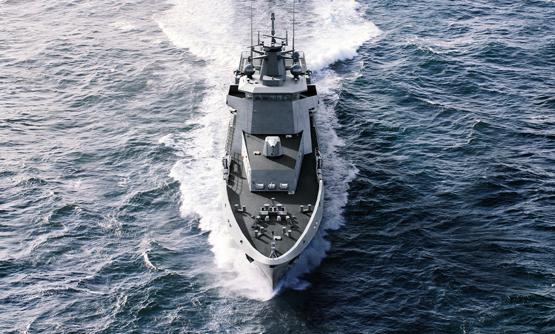 OUR PARTNER NAVAL TECHNOLOGY BULGARIA
Naval Technology Bulgaria was founded as a subsidiary of NVL Group's predecessor Lürssen in July 2021 for engineering. Find out more about Naval Technology Bulgaria.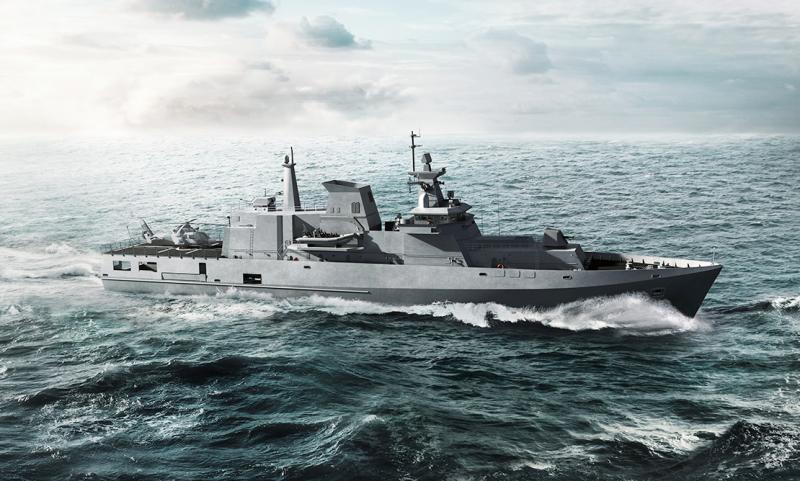 OUR PARTNER NVL D.O.O. IN CROATIA
NVL d.o.o. was founded in November 2022. The location in Rijeka is currently under construction and is responsible for the part of the defence export business that will be managed by Croatia in the future.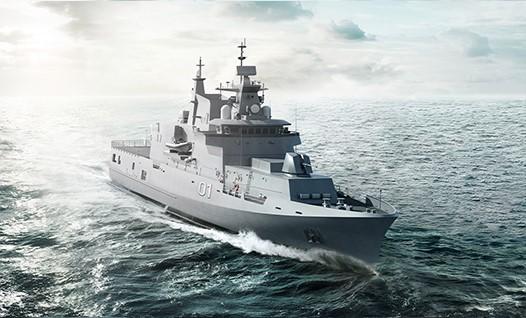 OUR PARTNER MUARA MARITIME SERVICES
As a joint venture of NVL Group's predecessor Lürssen with the Bruneian government, Muara Maritime Services was founded in Brunei in July 2018. Find out more about Muara Maritime Services.